Bill Robertson Toyota has been supporting the Gladstone regional community since 1972. We love locals, and value their support. Our Gladstone Toyota team are proud to be local too. Whether our customers live in Calliope, Boyne Island, Tannum Sands, Agnes Water, 1770, Miriam Vale, Mt Larcom, Builyan or anywhere else in our beautiful Gladstone region, we try to support our community with local sponsorships when we can. We give back to our community through a number of community group sponsorships.
In a first for our dealership, in 2018 Bill Robertson Toyota made a huge commitment to a Gladstone AFL Team, signing as naming rights sponsor with the local Club. With the support of our dealership's sponsorship, the Gladstone AFL Club, formerly known as the Gladstone Mudcrabs, is now known as the Bill Robertson Toyota Gladstone Suns. Keep up to date with how the Bill Robertson Toyota Gladstone Suns are going by following them on Facebook.
Our dealership along with Toyota Motor Corporation, also are proudly supporters of the program, Heart of Australia, with support vehicles. The program delivers monthly mobile specialist medical investigation and treatment clinics to regional, rural and remote area communities across Queensland.
Some of our other regular sponsorships include: Gladstone Harbour Festival, Mt Larcom Show Society, Gladstone Orchid & Foliage Society, Yaralla Bowls Club, National Tree Day, Gladstone Cricket Incorporated. We also support lots of our local events; Port to Park Fund Run, Koolyangarra Kindergarten, Agnes Water Marlins, Gladstone Men's Shed, Gladstone Anglican Parish, Port City Power, Young Veterans Central Queensland, Cancer Council and more. Our Bill Robertson Toyota Team also choose to support RACQ Capricorn Helicopter Rescue with voluntary staff contributions given via their regular pays.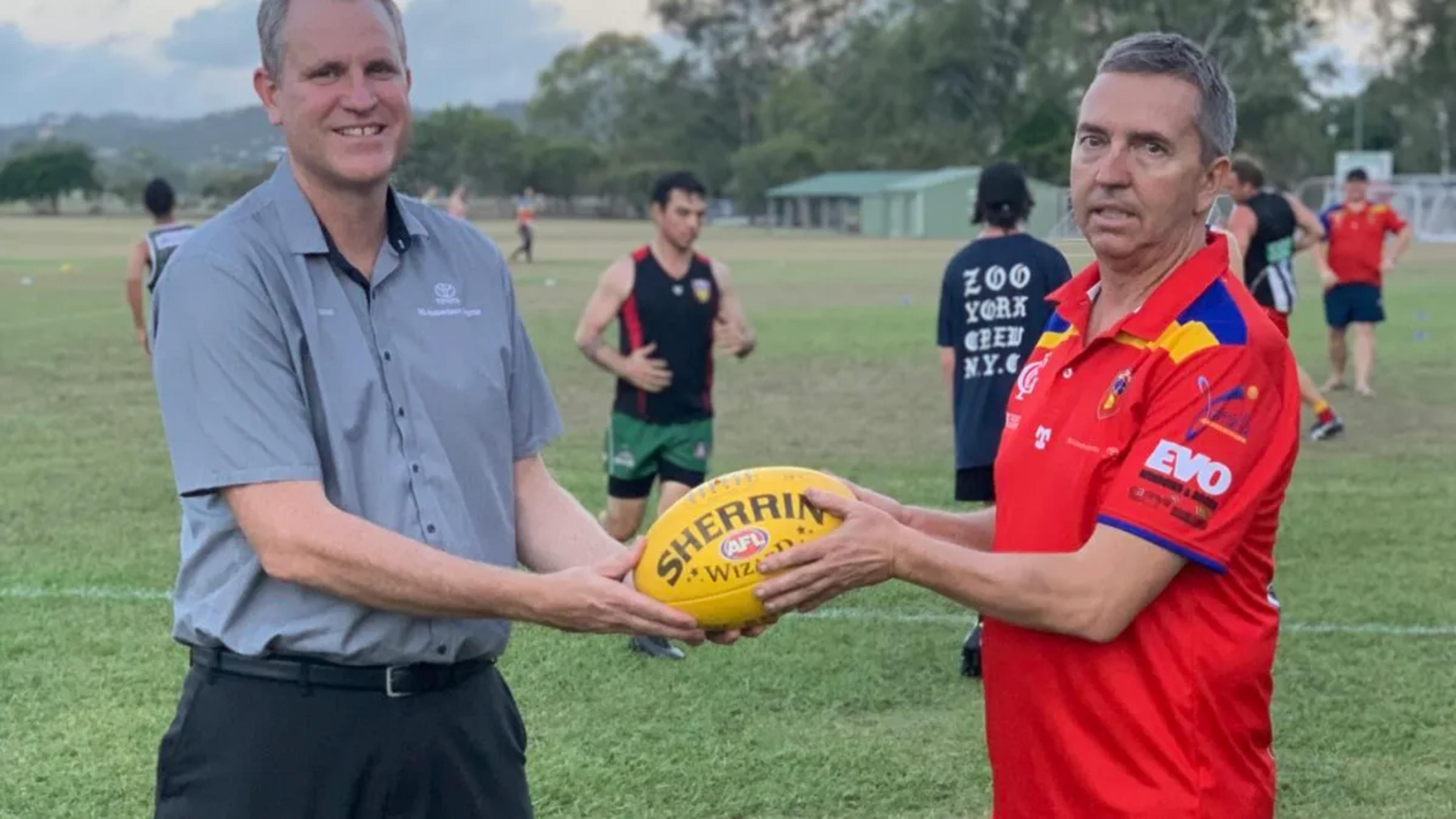 Dealer Principal, James Robertson with Gladstone Suns Senior Coach, Shaun Stone.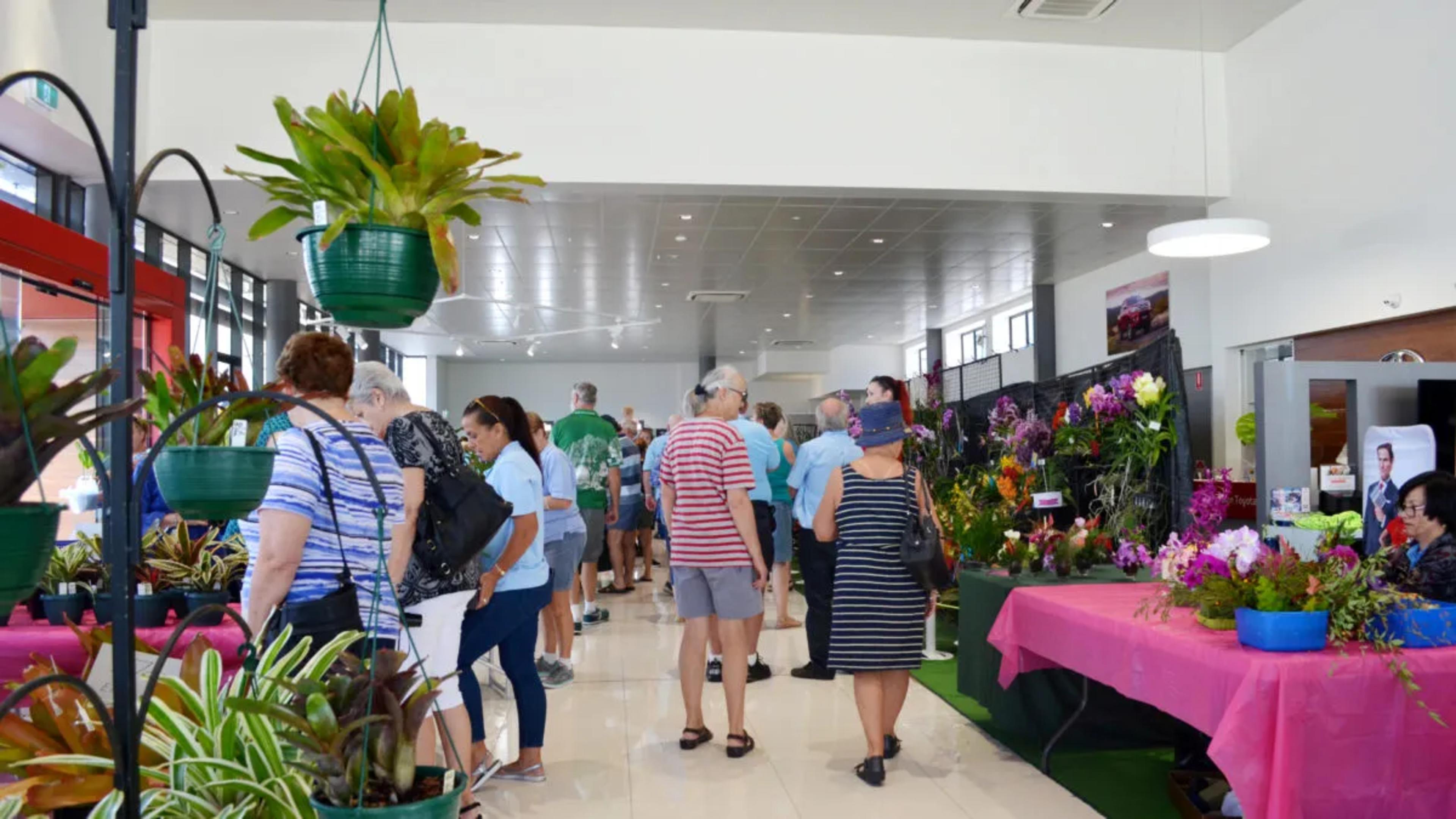 Gladstone Orchid Society display held each year in our showroom.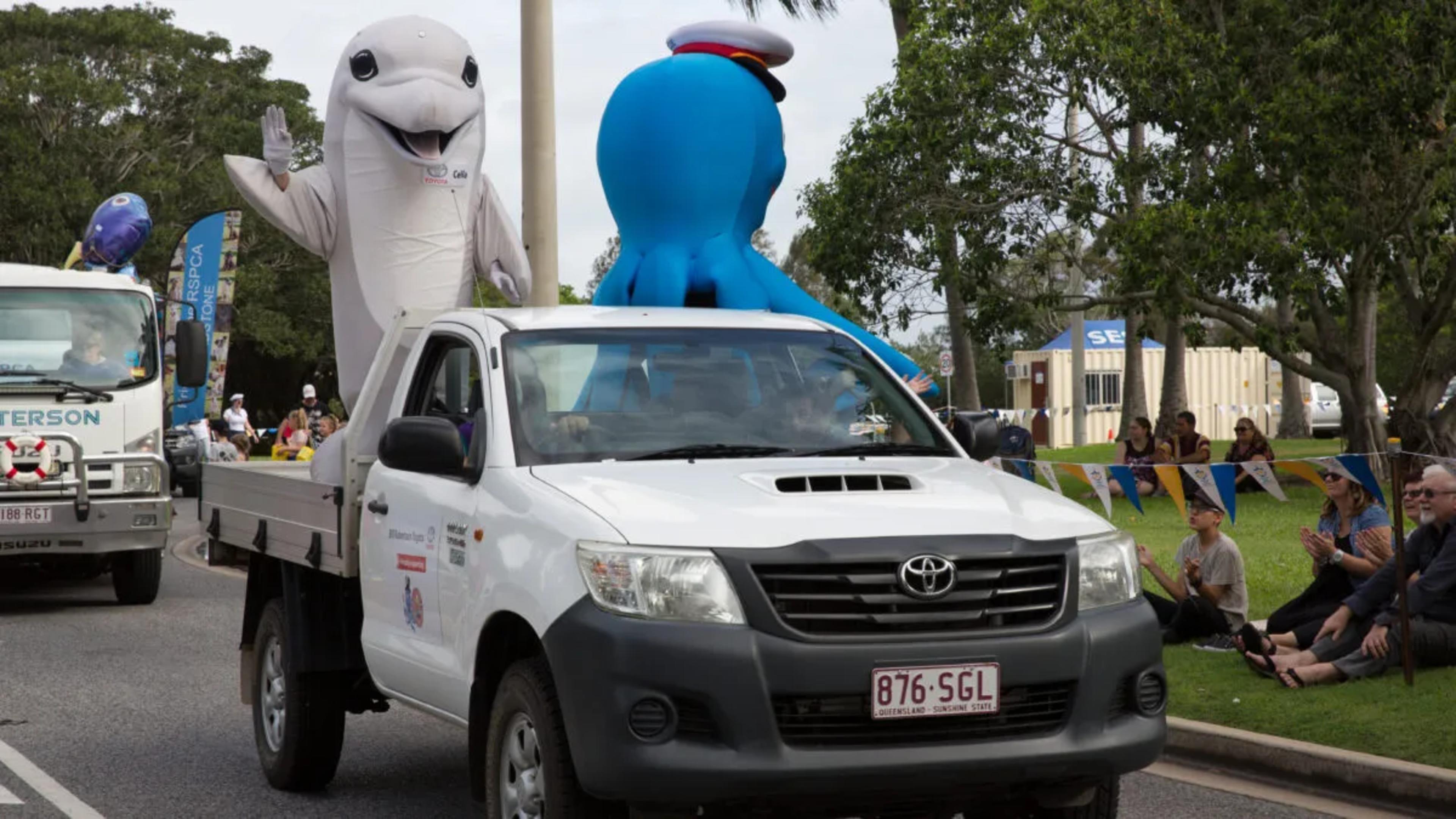 Bill Robertson Toyota, proudly keeping the festival on the move.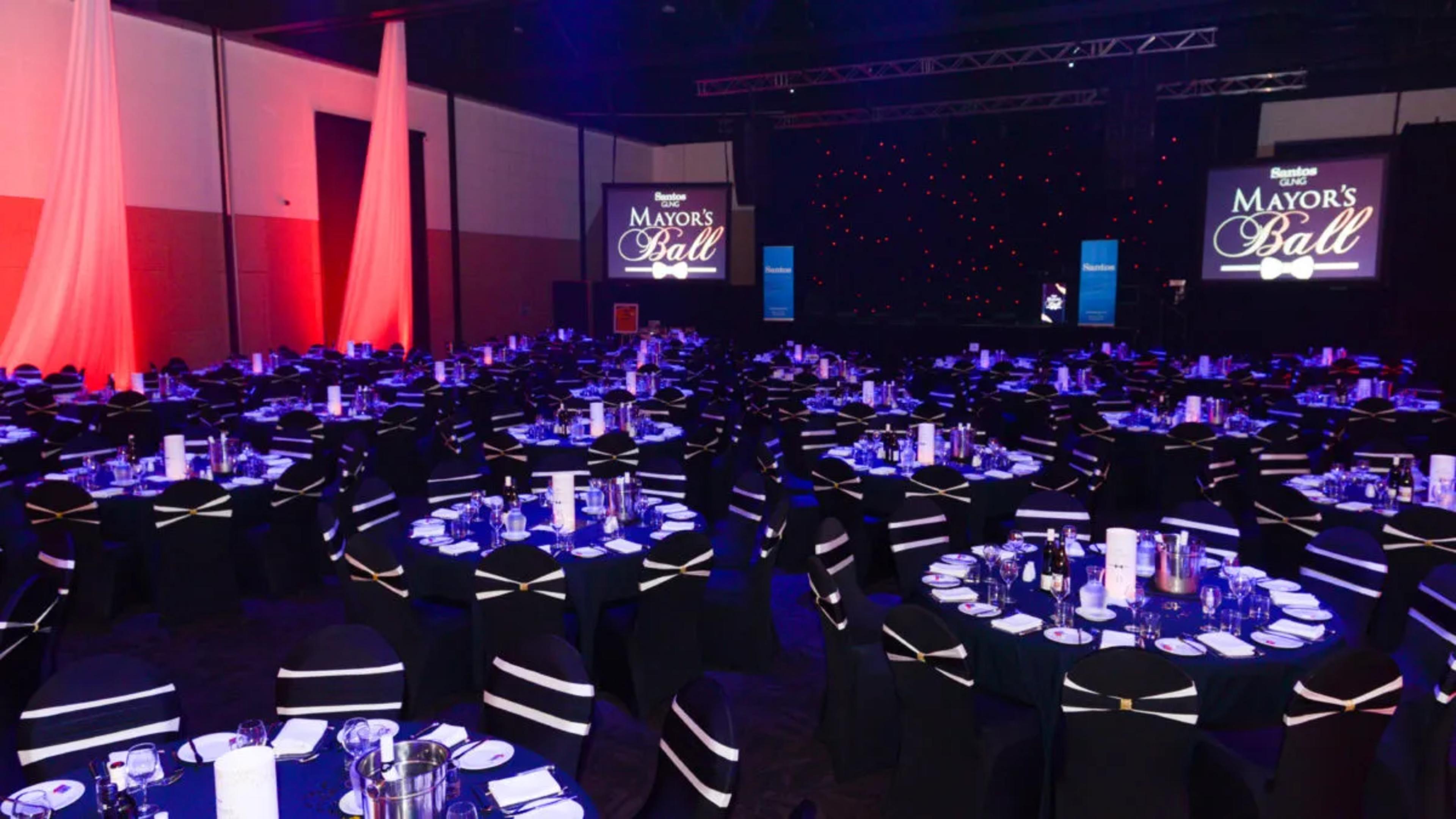 Proud sponsors of the Bi-Annual Mayors Ball.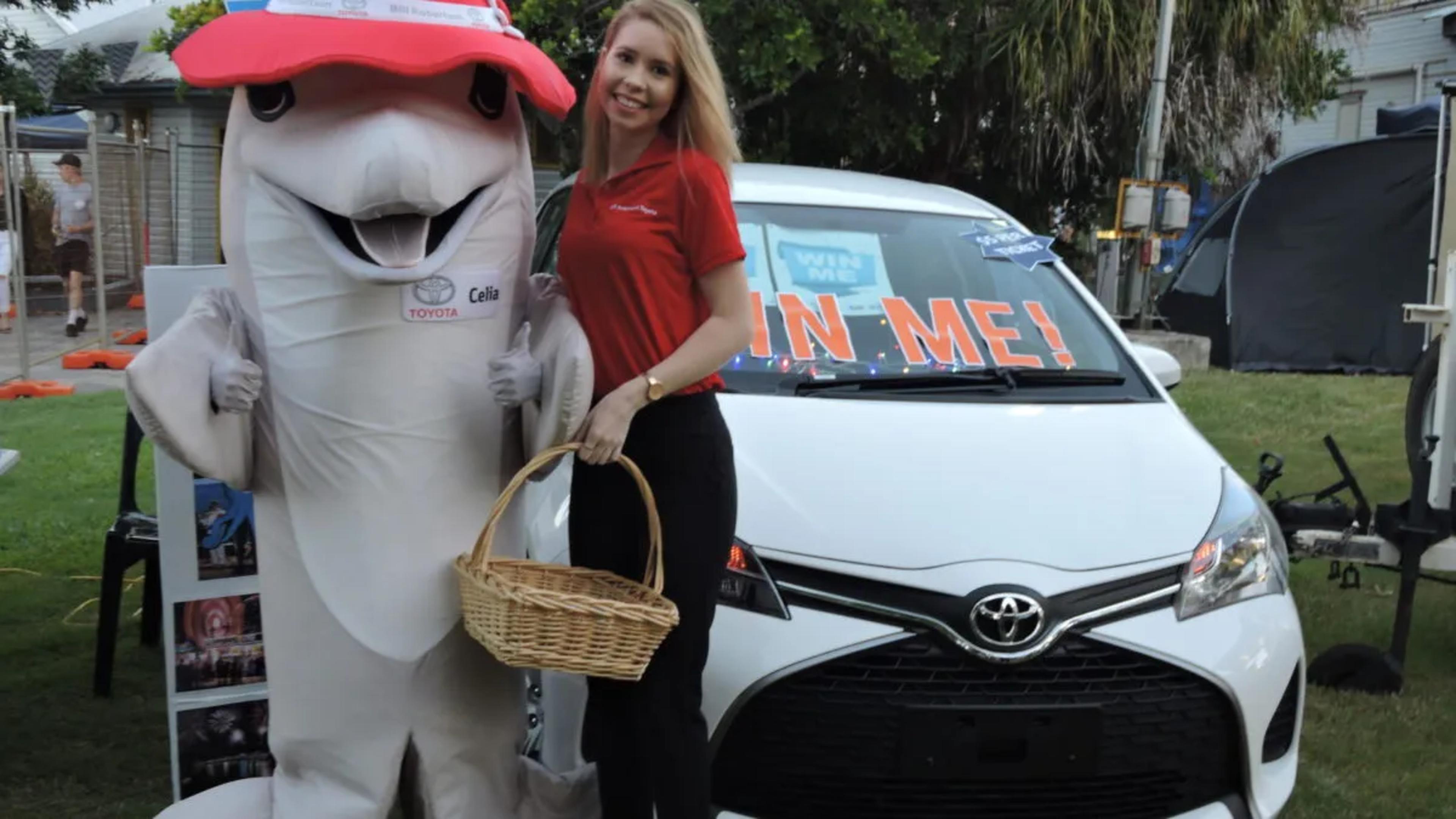 Harbour Festival Fun with our mascot Celia the Dolphin.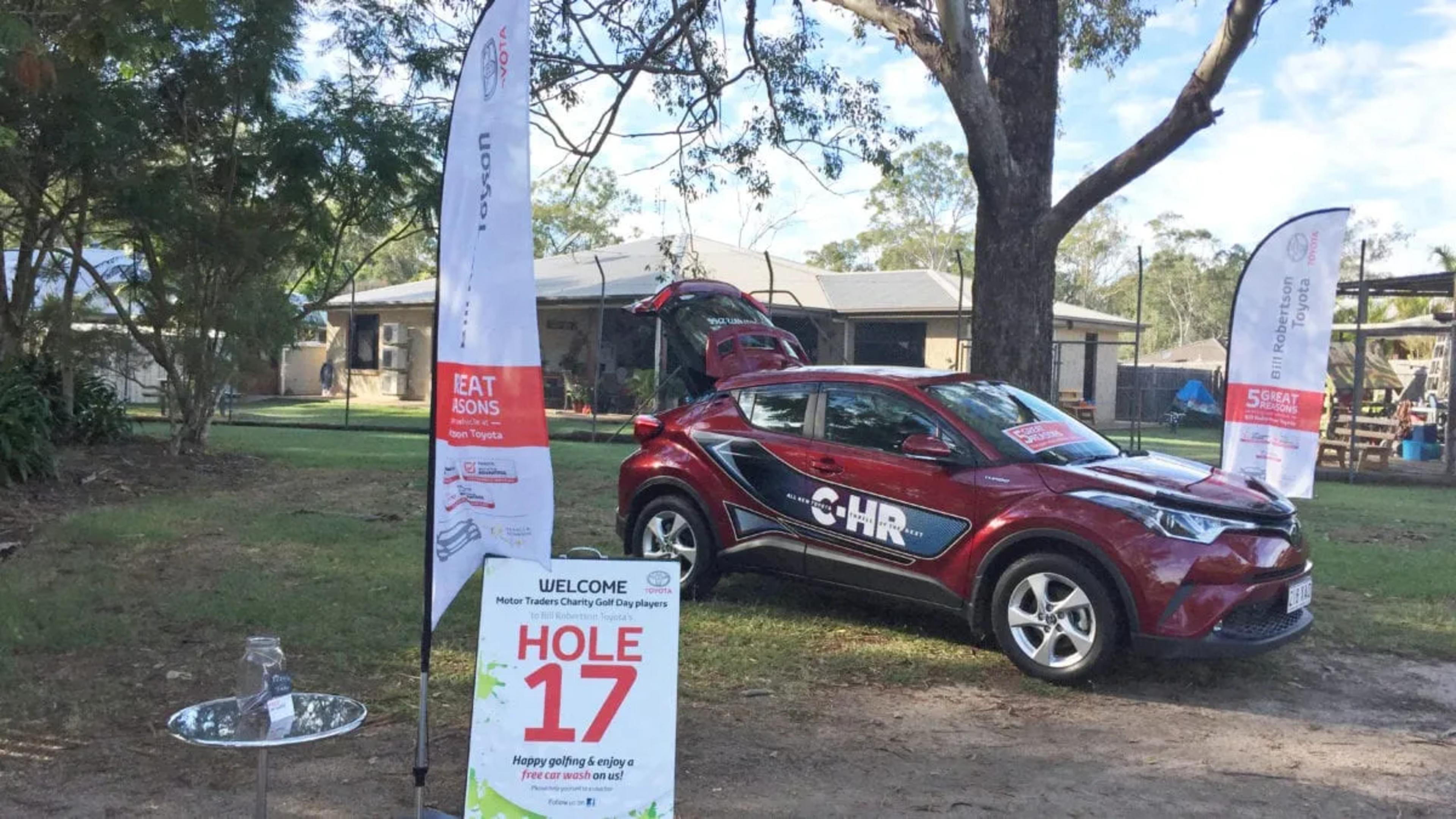 Having a hit at the Motor Traders Charity Gold Day.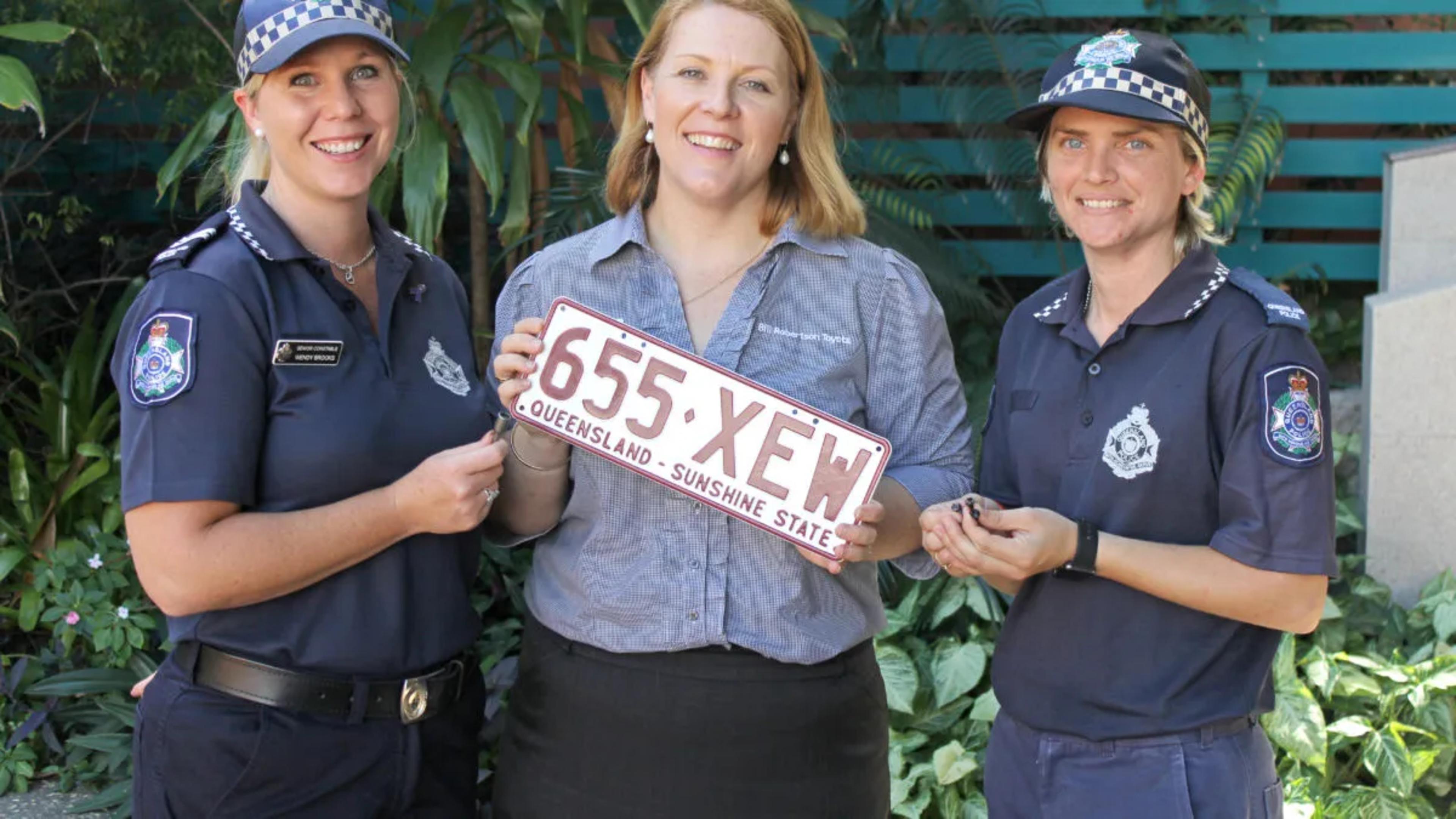 Marketing Manager Erin, and some very important community members announcing the new FREE Anti Theft Plate Screws.
Koolyangarra Kindergarten Ladies Day at Bill Robertson Toyota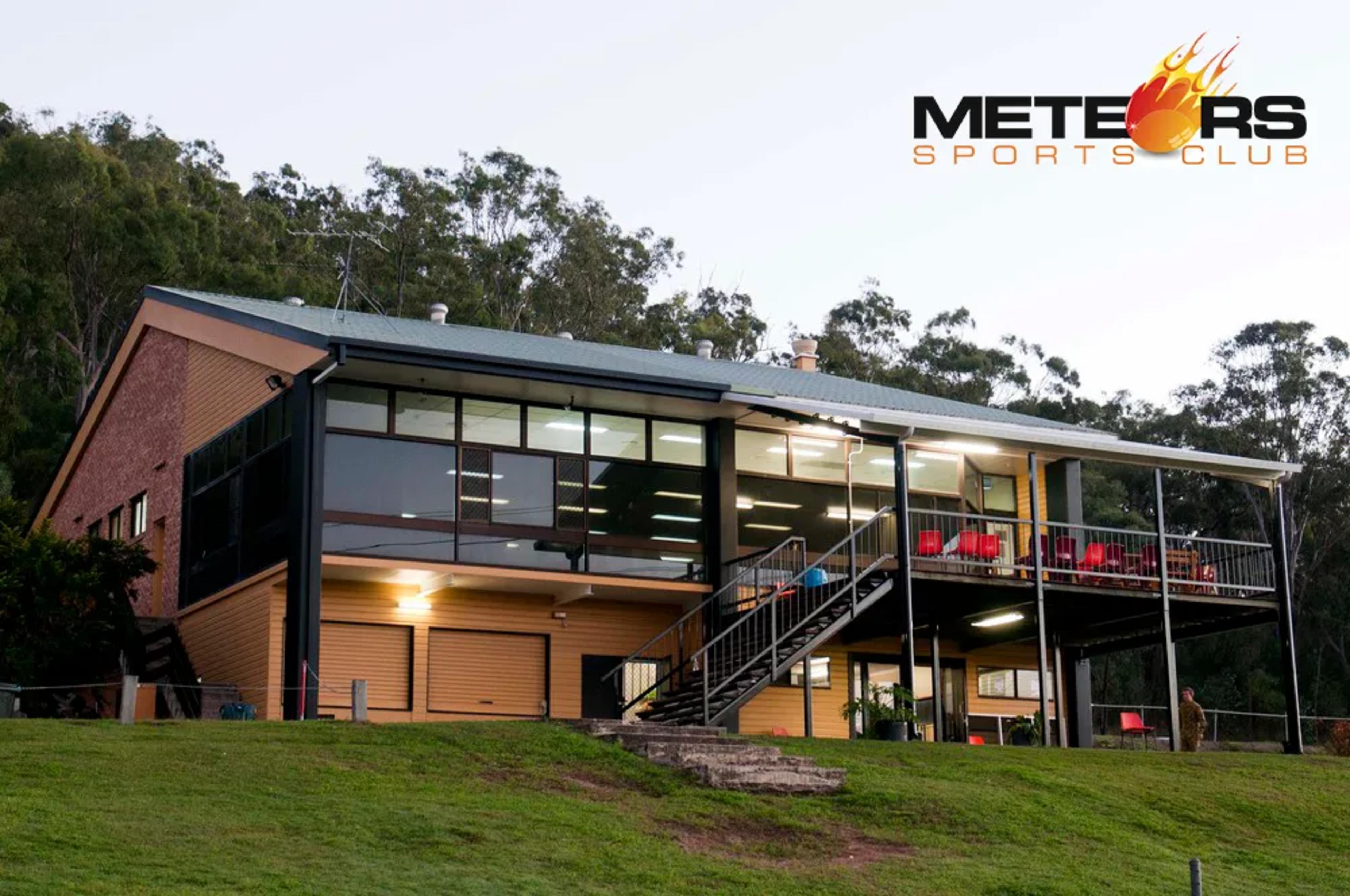 Proud sponsor of Meteors Sports Club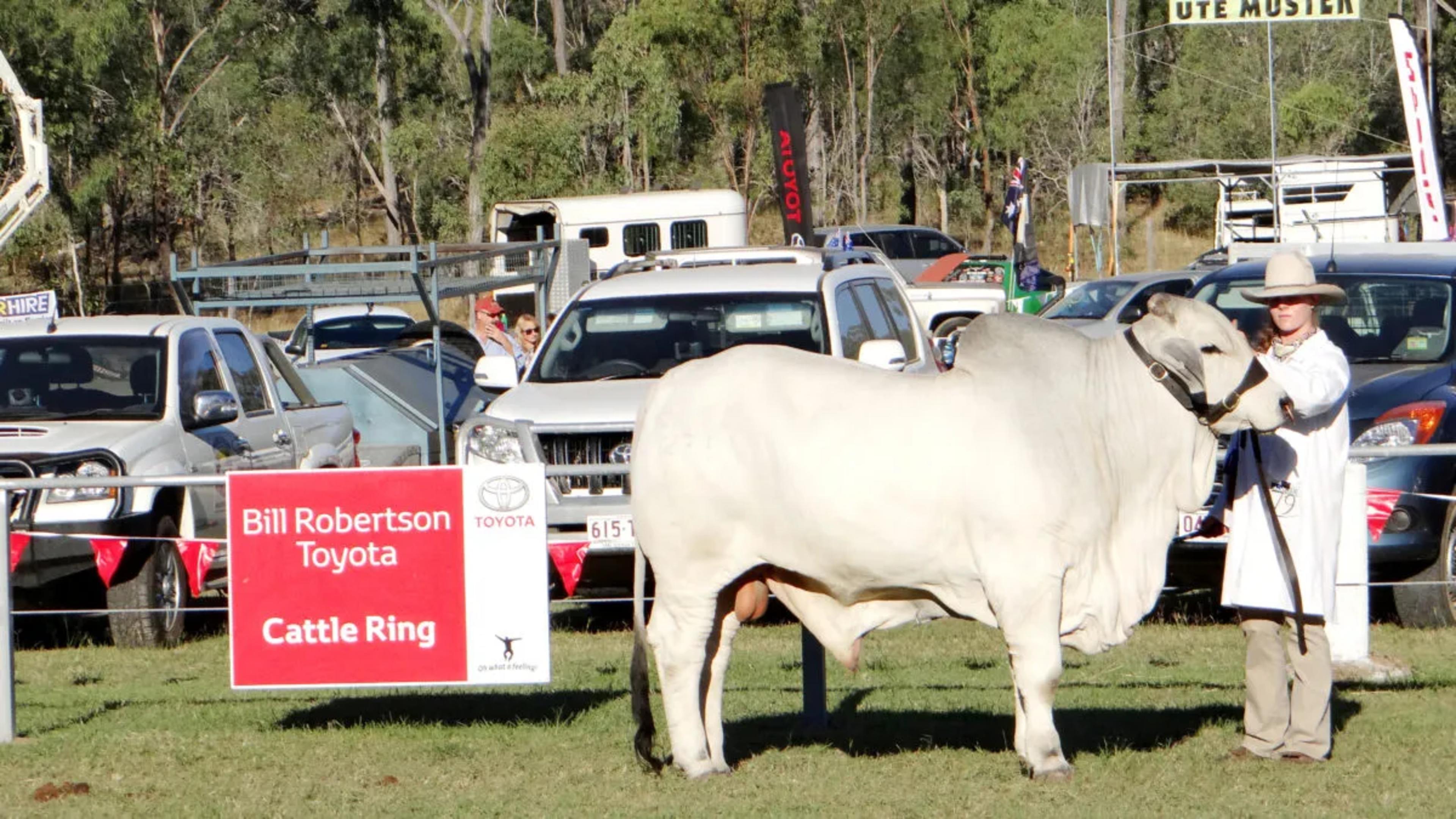 You'll find us each year at the Mt Larcom Show!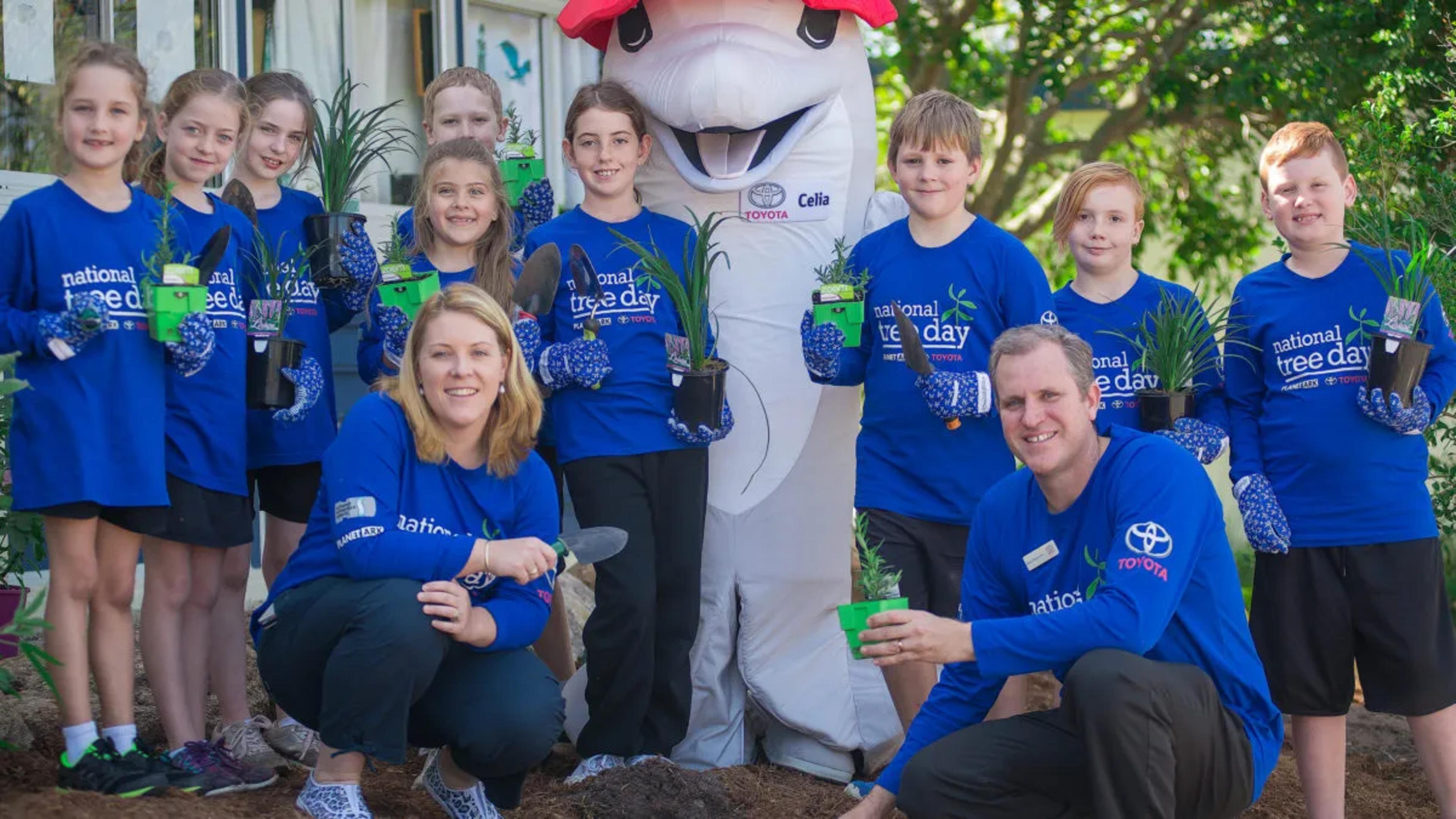 Getting our hands dirty on National Tree Day.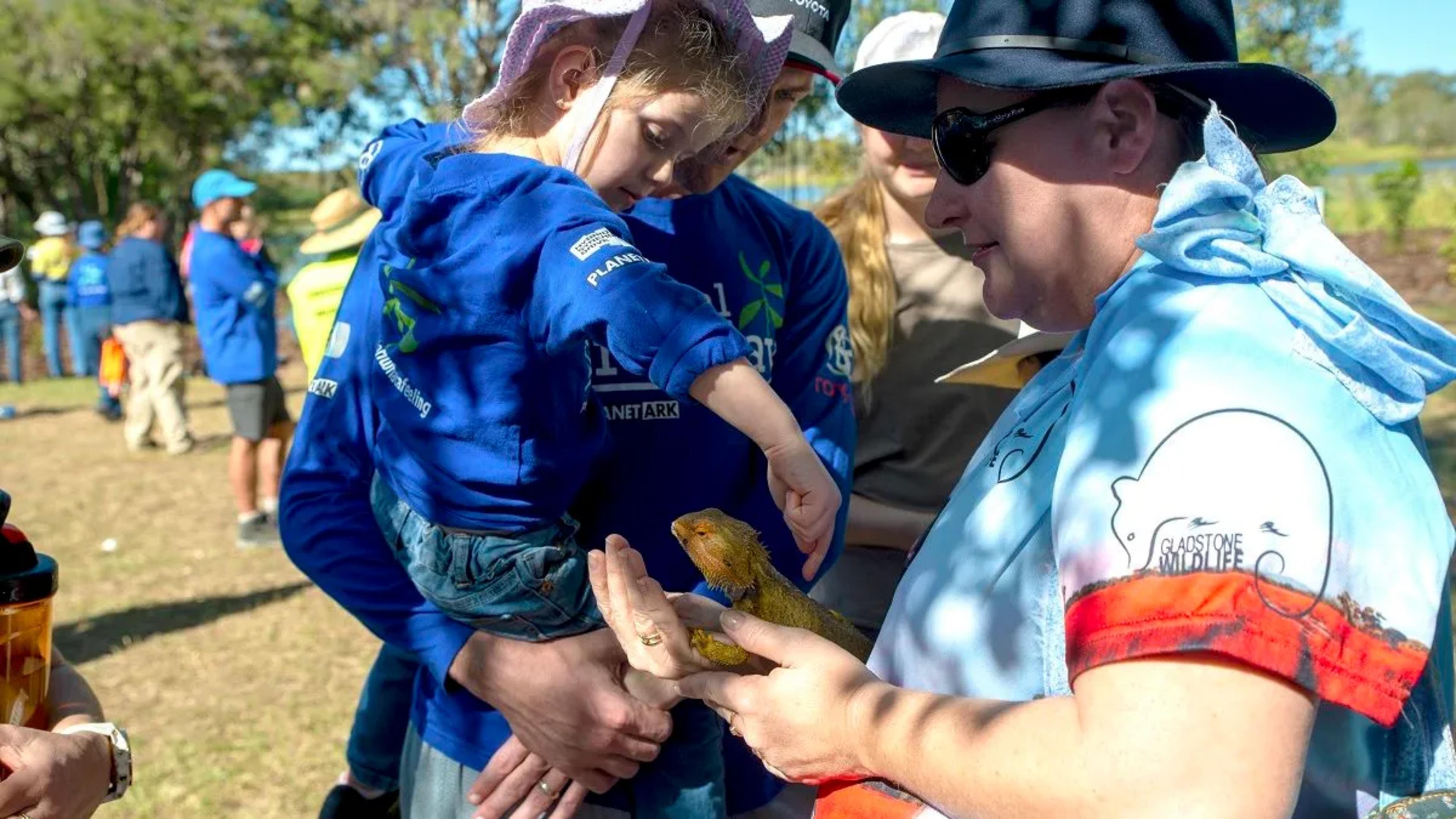 One of the Suncorp Charity recipients -Gladstone Wildlife Carers Association Inc.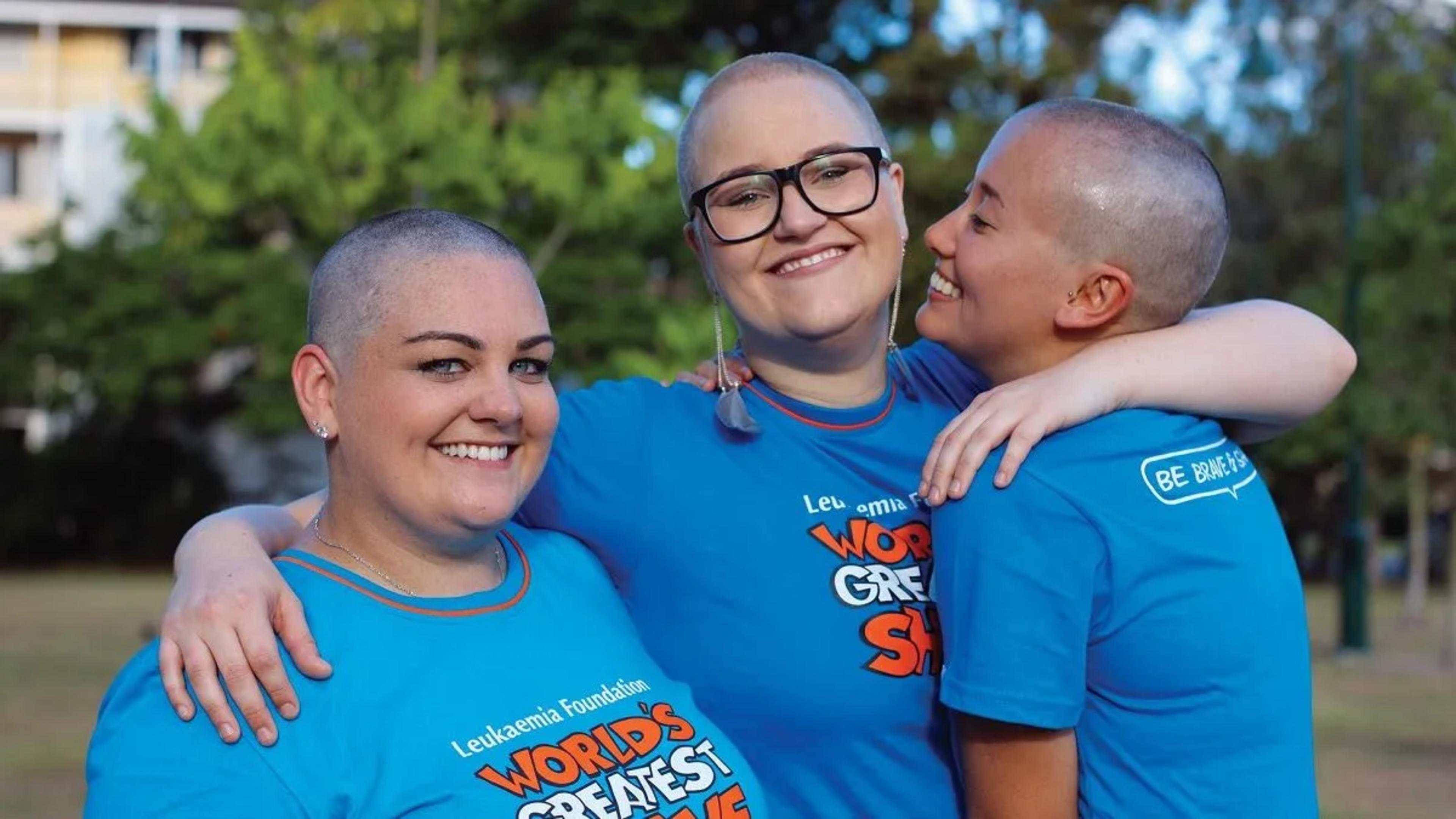 One of the Suncorp Charity recipients -Leukaemia Foundation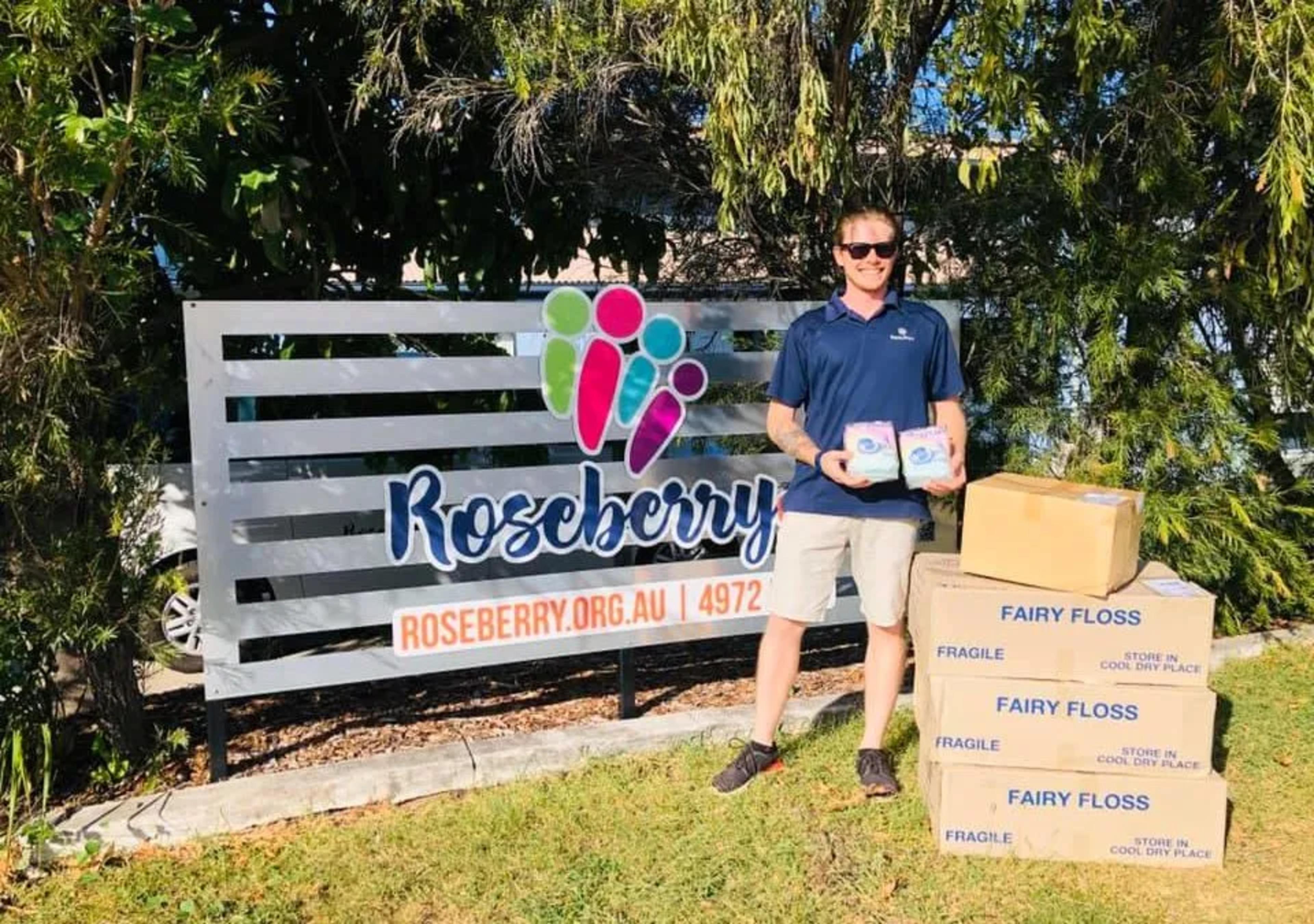 One of the Suncorp Charity recipients -Roseberry Qld