Toyota Hybrids combine the power of petrol engines and the fuel savings of electric motors to give you lower emissions without waiting for the battery to be charged. 20 years ago we set the standard with the Prius. Today we're still leading the way with our Toyota Hybrid technology for a cleaner, greener future for all Australians.
The most popular Toyota Hybrids
There's a Hybrid ready for you and your lifestyle.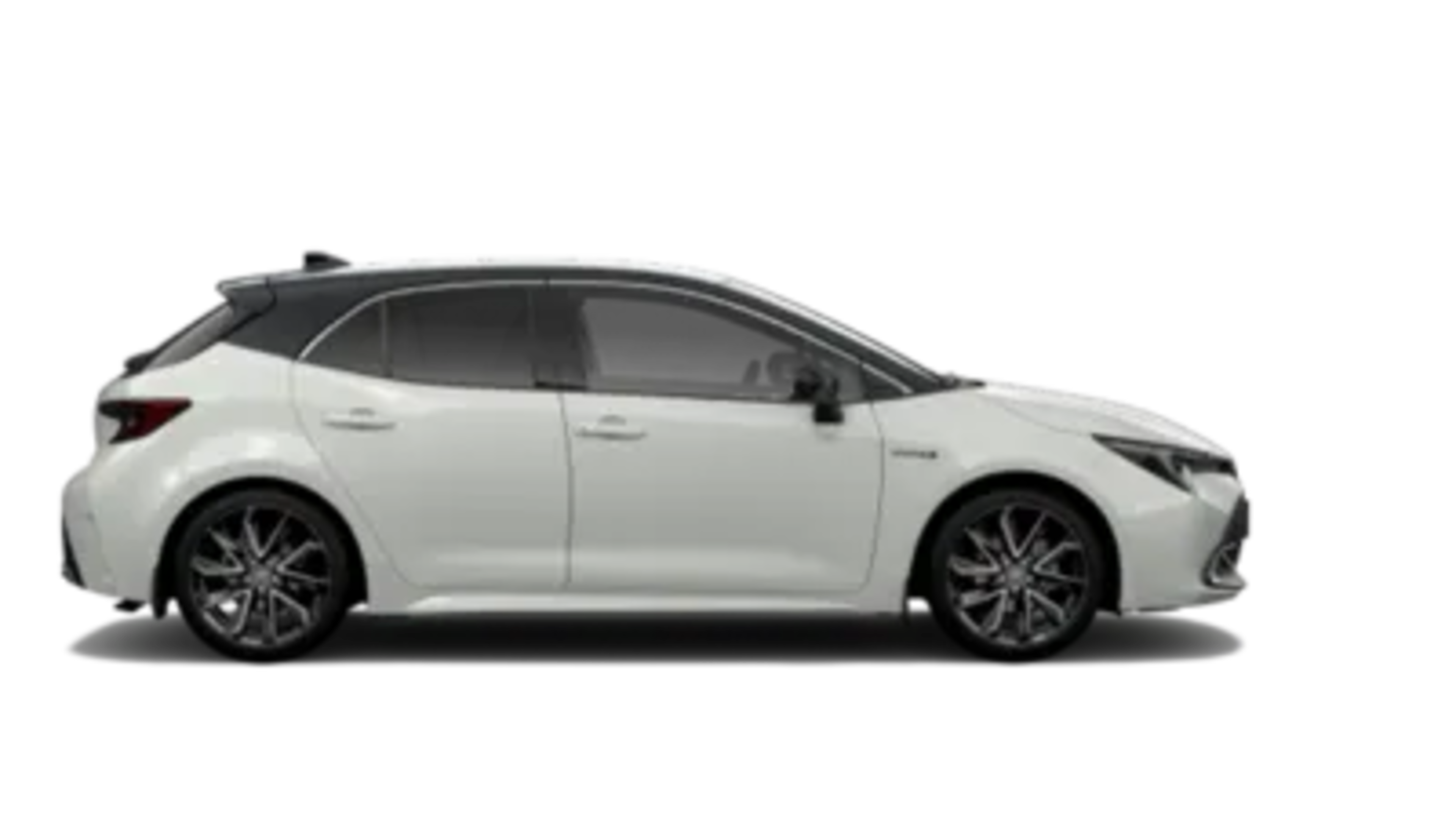 Corolla
Impressive fuel efficiency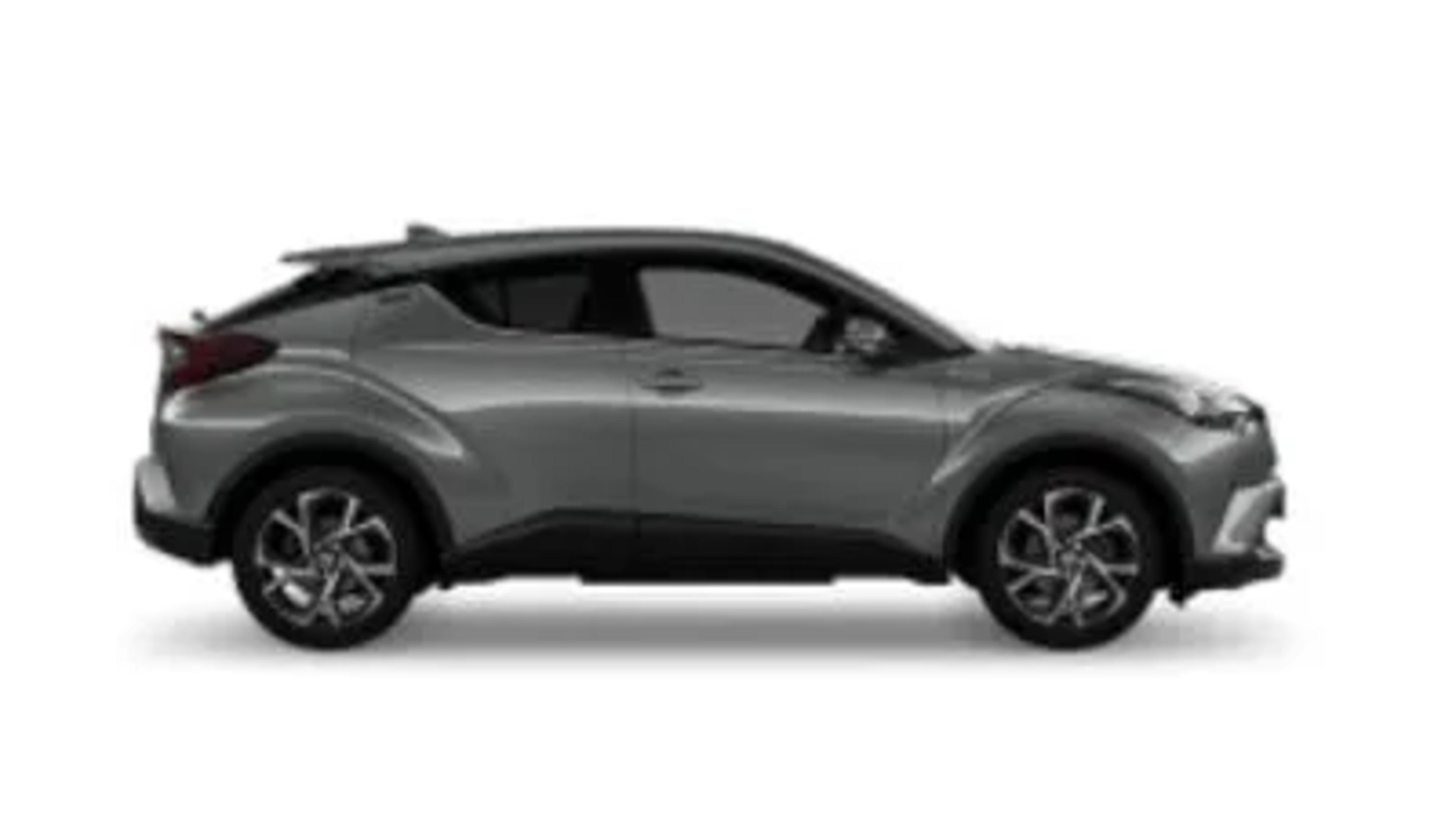 C-HR
Make a bold statement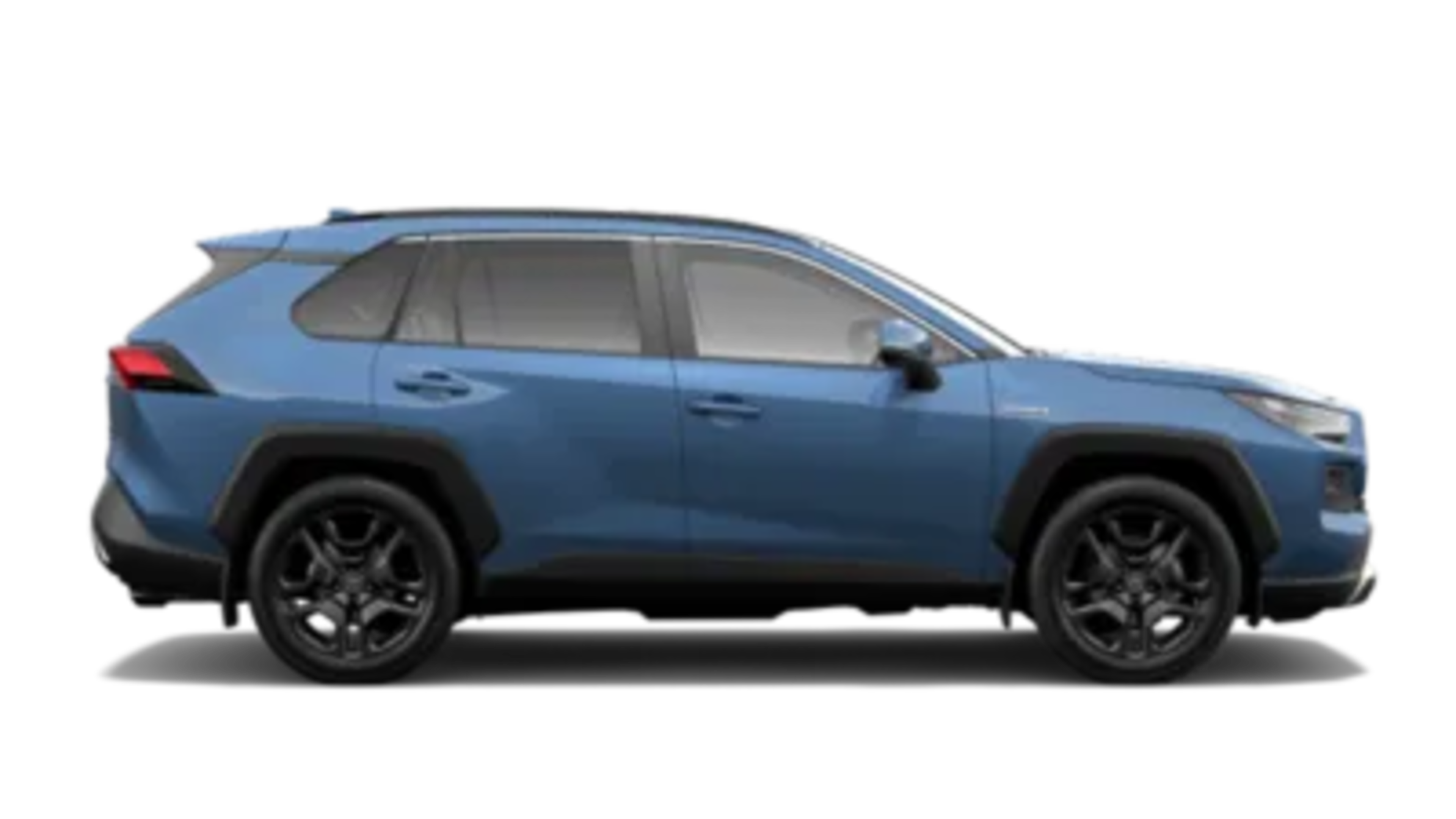 RAV4
A powerful Hybrid like no other
Hybrid vehicles seamlessly combine the power of petrol engines with the efficiency of electric motors. In a Hybrid, the battery is recharged while you drive so it's always ready to go without ever needing to be plugged in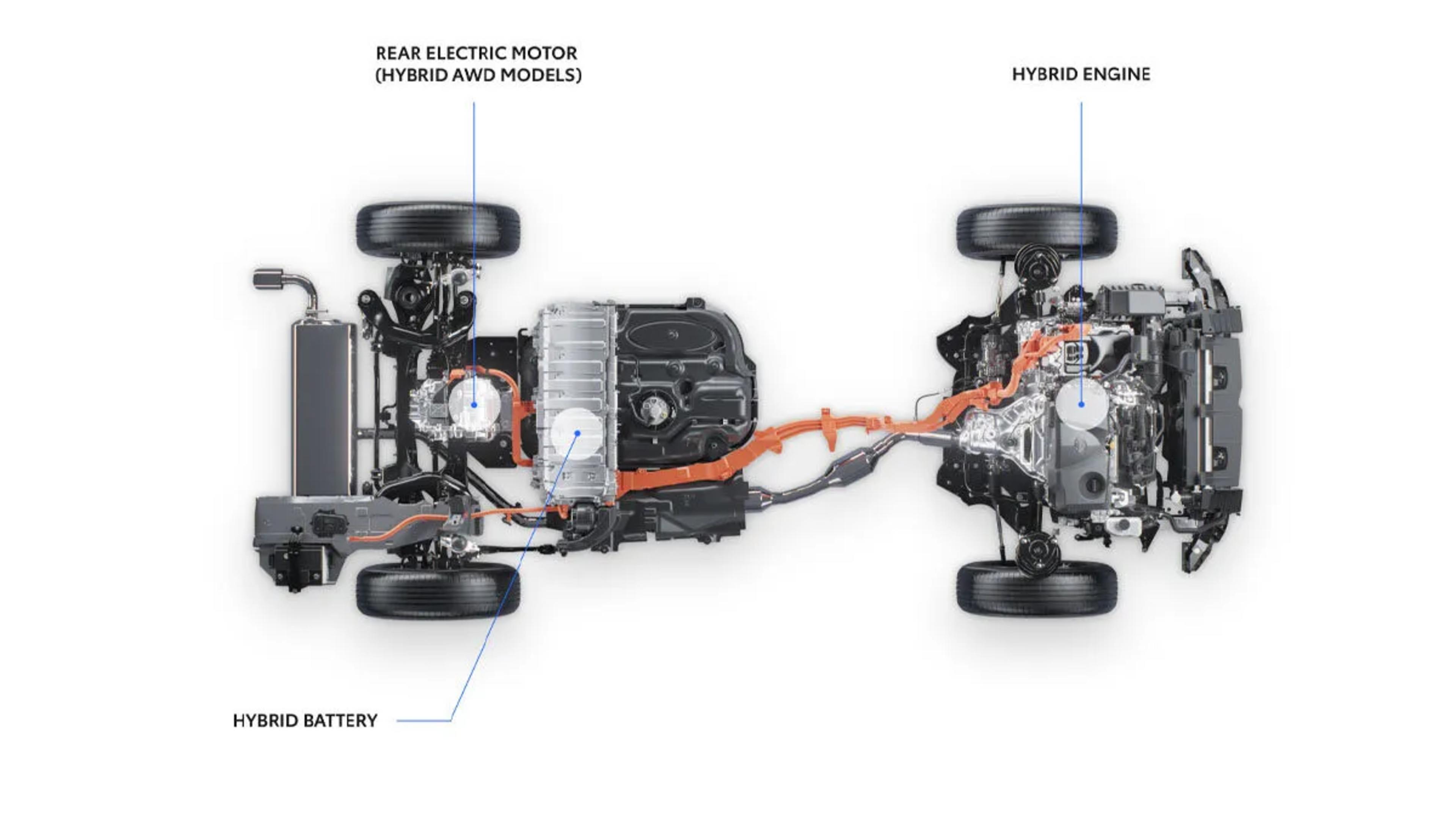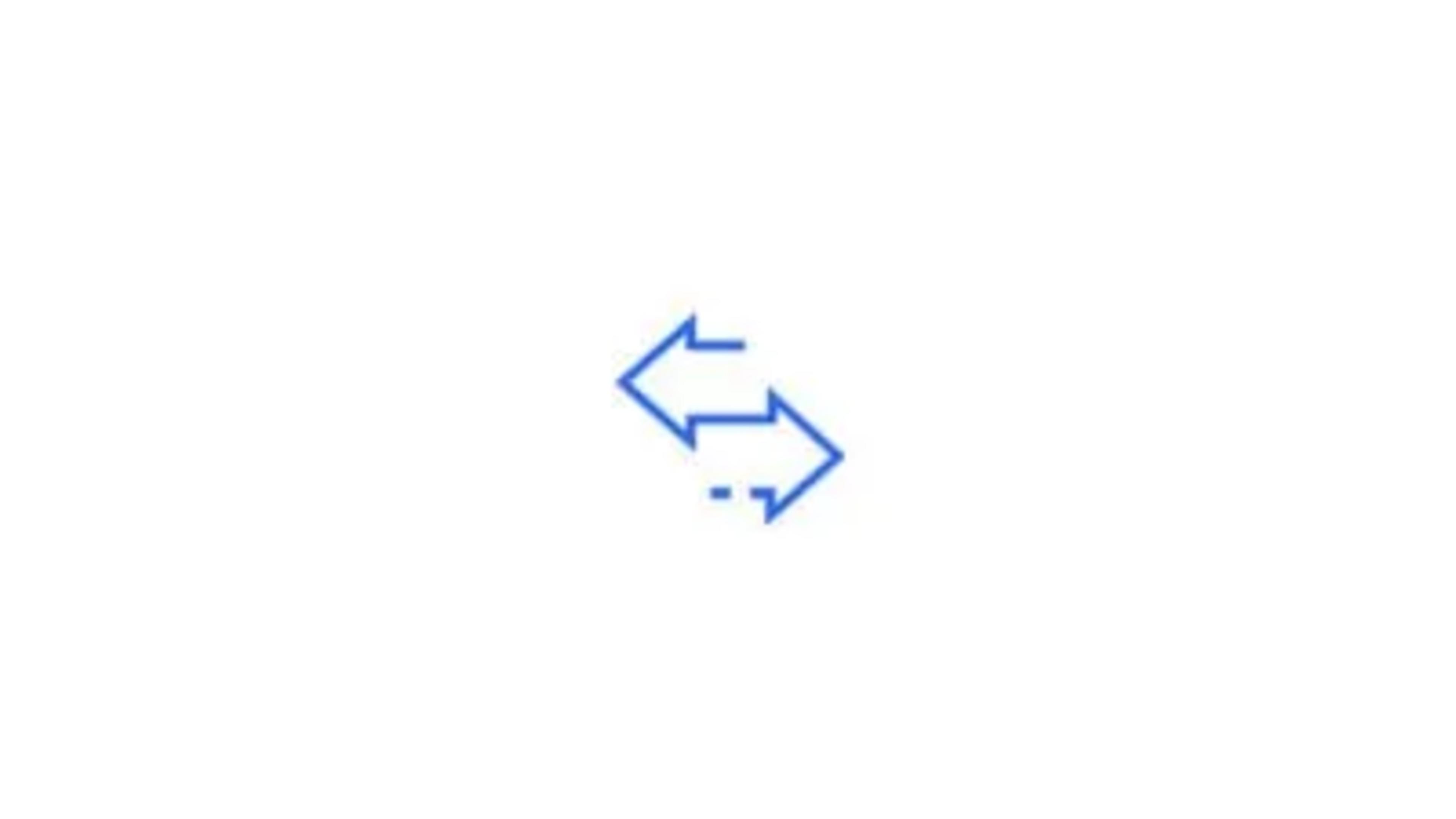 Intelligent switching
When stationary or driving in city traffic, the vehicle can automatically switch to electric (or EV) mode using zero fuel and dramatically reducing CO2 emissions[G12].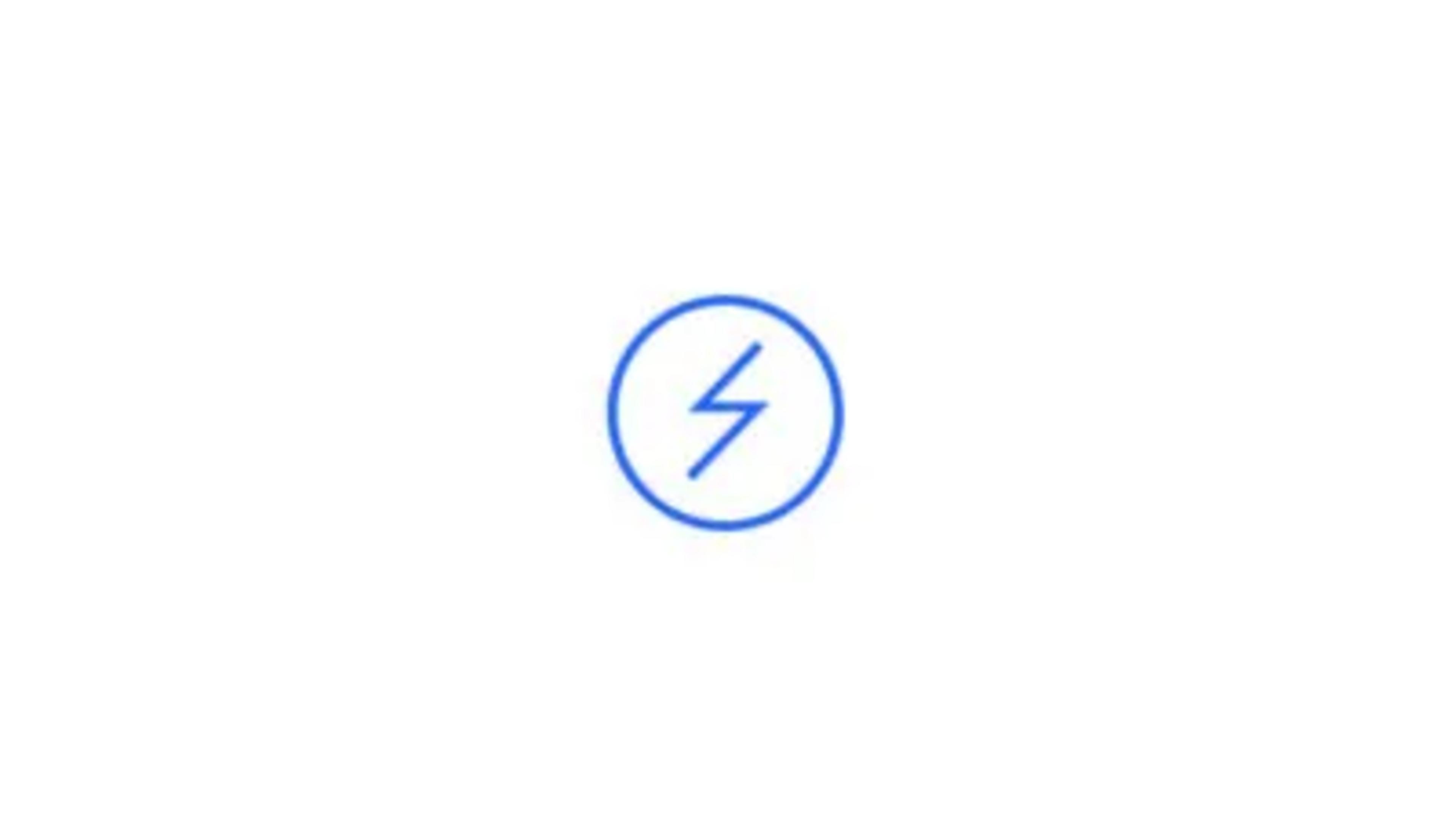 Charges while you drive
During deceleration or when braking, the electric motor continues to generate power, storing it in the vehicle's battery to keep it charged.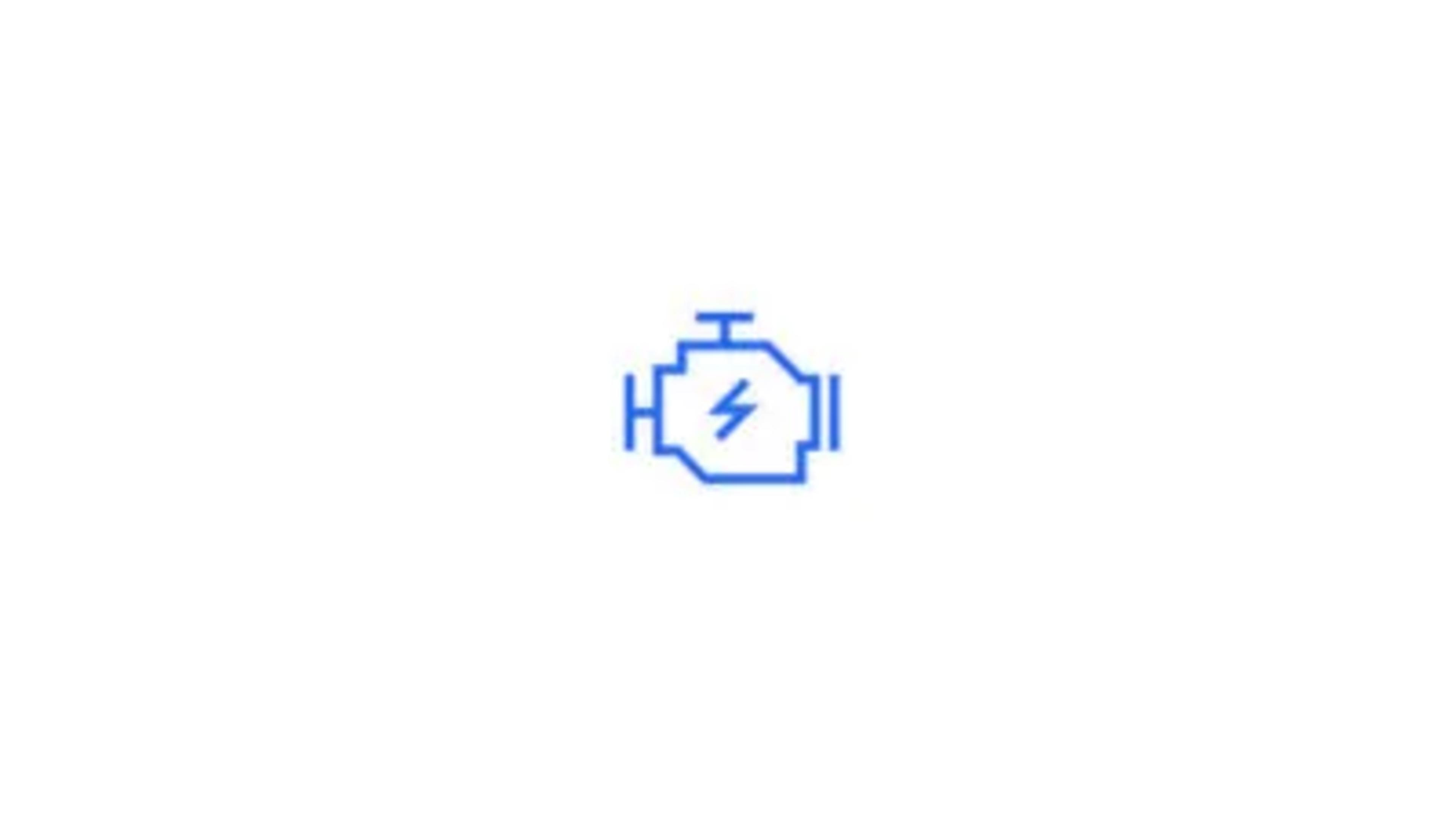 Fast power delivery
When accelerating or cruising at high speeds, the petrol engine turns on automatically for extra power and responsive performance when you need it.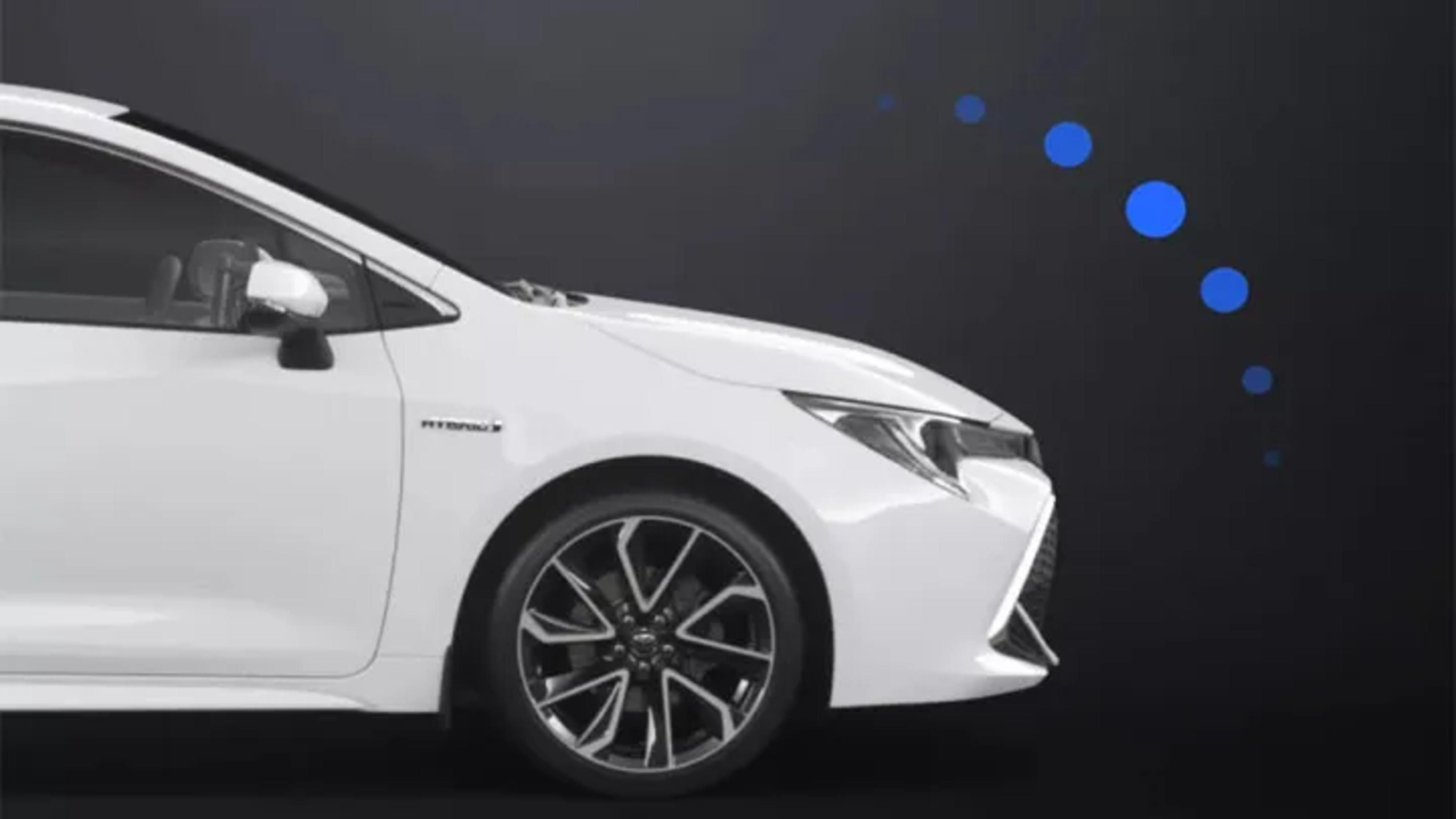 See for yourself how the Toyota Hybrid system delivers outstanding performance and efficiency by combining the benefits of an electric motor with a petrol engine.
With a Hybrid, you get all the power and torque advantages of an electric vehicle so you can go further for less. Driving around town, the electric motor does the work with dramatically reduced CO2 emissions[G12]. On the open road, the petrol engine takes over for efficient high-speed driving.

Advanced power, no compromises.
Working in perfect harmony, the Hybrid's petrol engine and electric motor unite to create one powerful, fuel-efficient system.
Effortless acceleration
Toyota Hybrid's electric motor provides a controlled, efficient take-off thanks to instant torque and a faster response.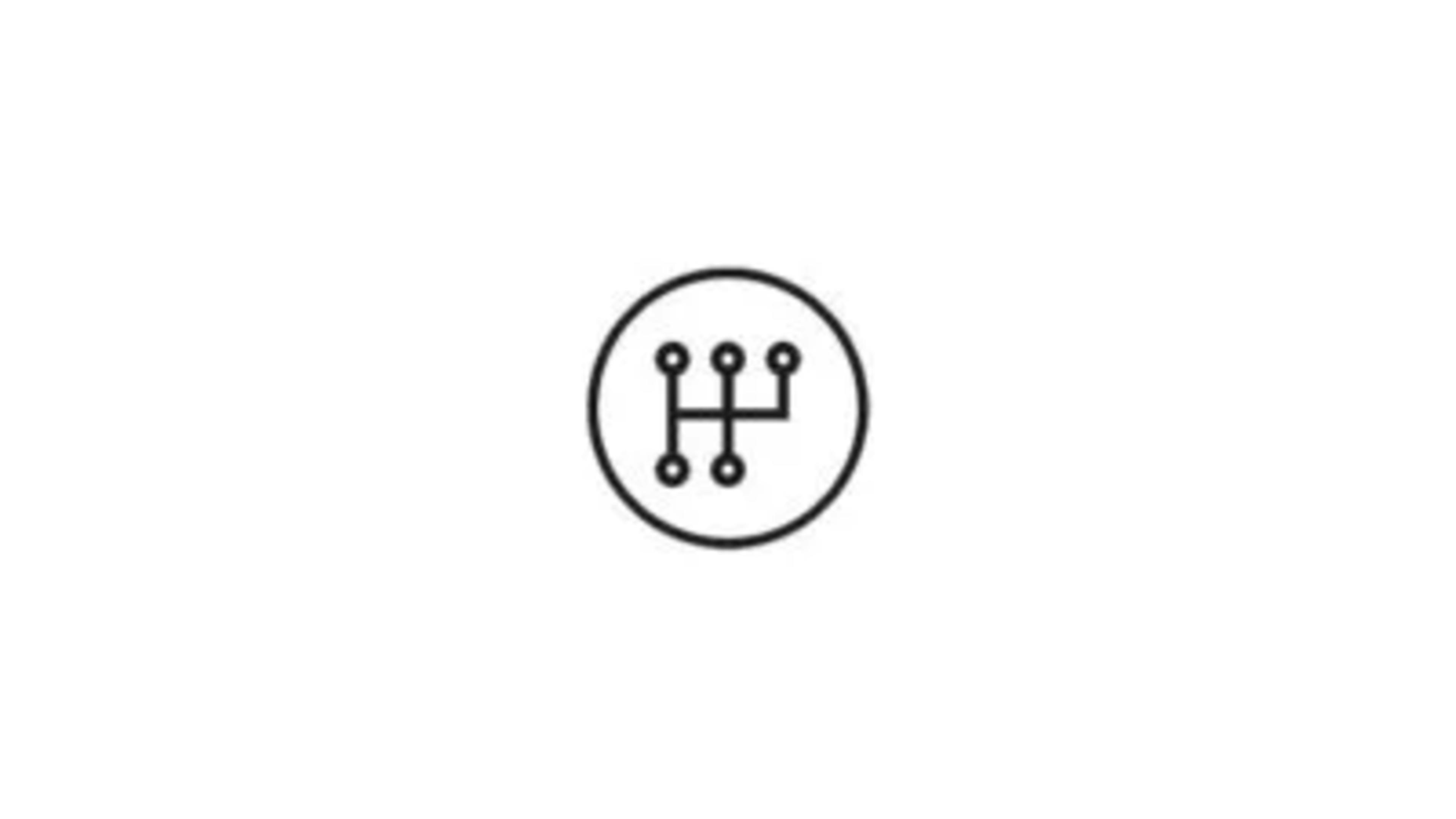 A more refined experience
Enjoy a smoother drive as state-of-the-art technology delivers controlled braking and smarter automatic gear changes.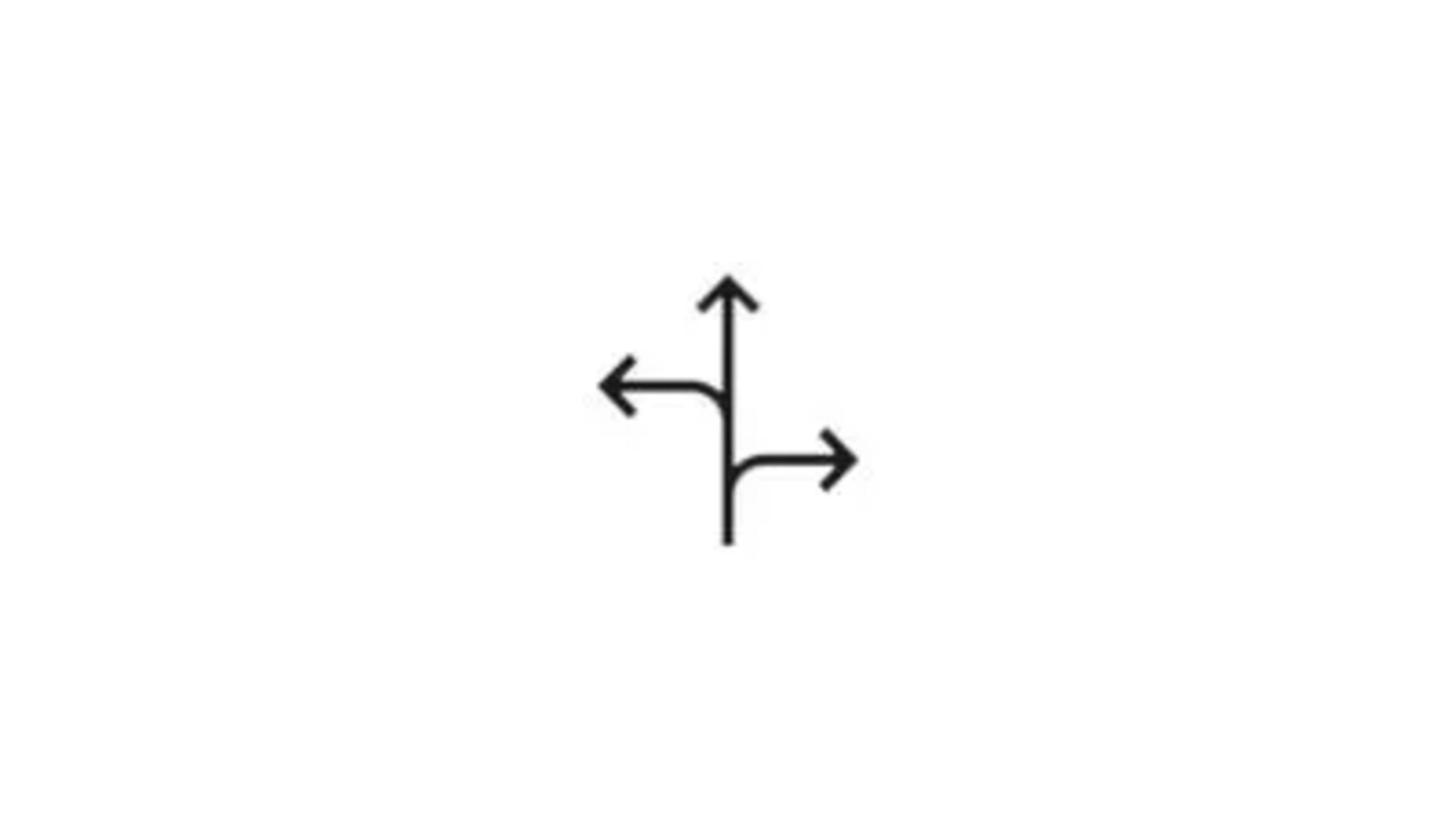 Built for everywhere
Enhanced drive power, combined with a stronger pull at lower revs, means you can enjoy your Hybrid on any road, anywhere.
Our Hybrid batteries are smart, robust and backed by decades of research, expertise and high-quality Toyota engineering.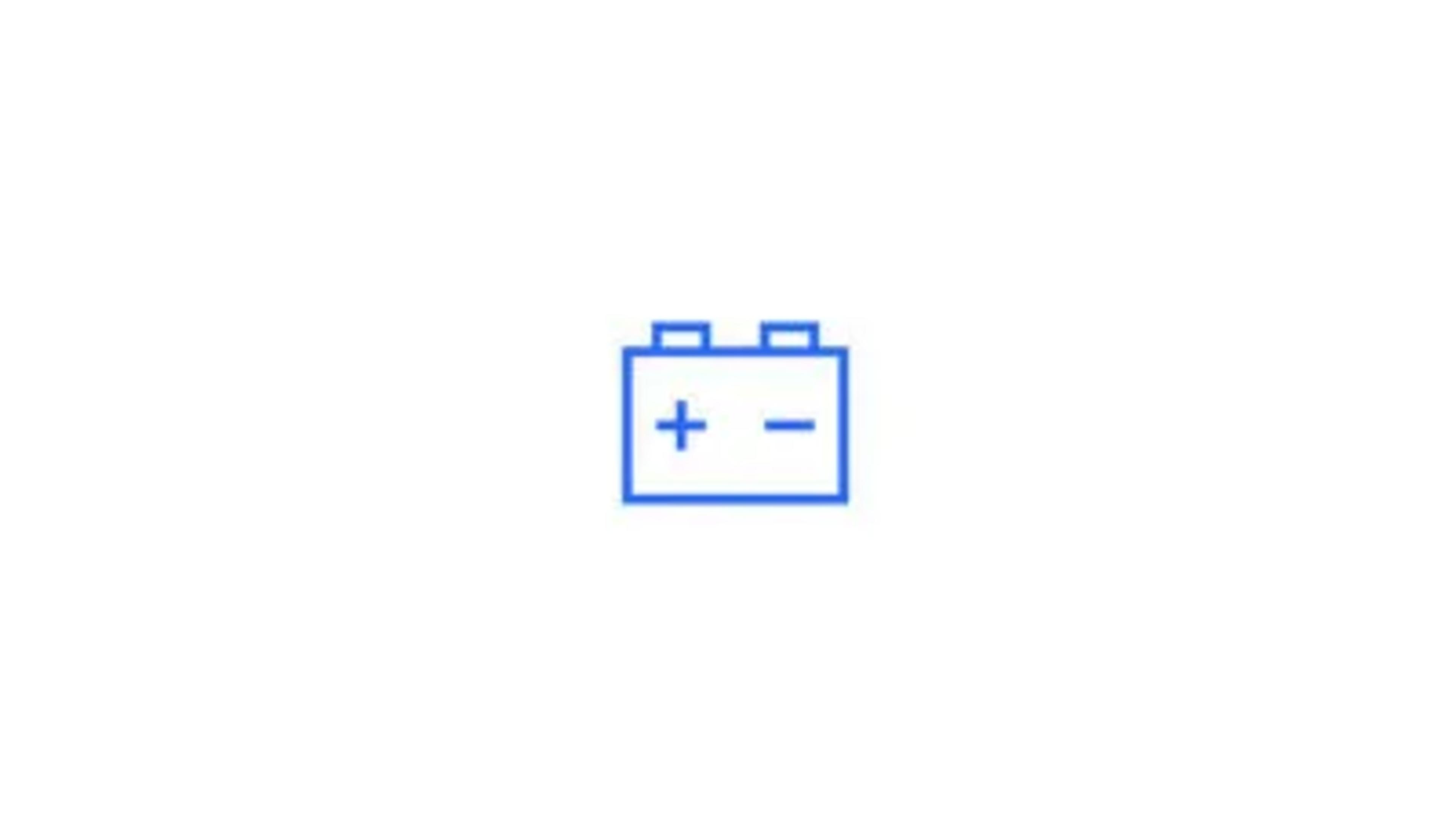 Easy recharging
There's no need to plug in your Hybrid battery, as the vehicle's engine will charge it for you as you drive.
Recycling at its best
When you return your old Hybrid battery and purchase a new one, we will recycle it and give you a cash rebate.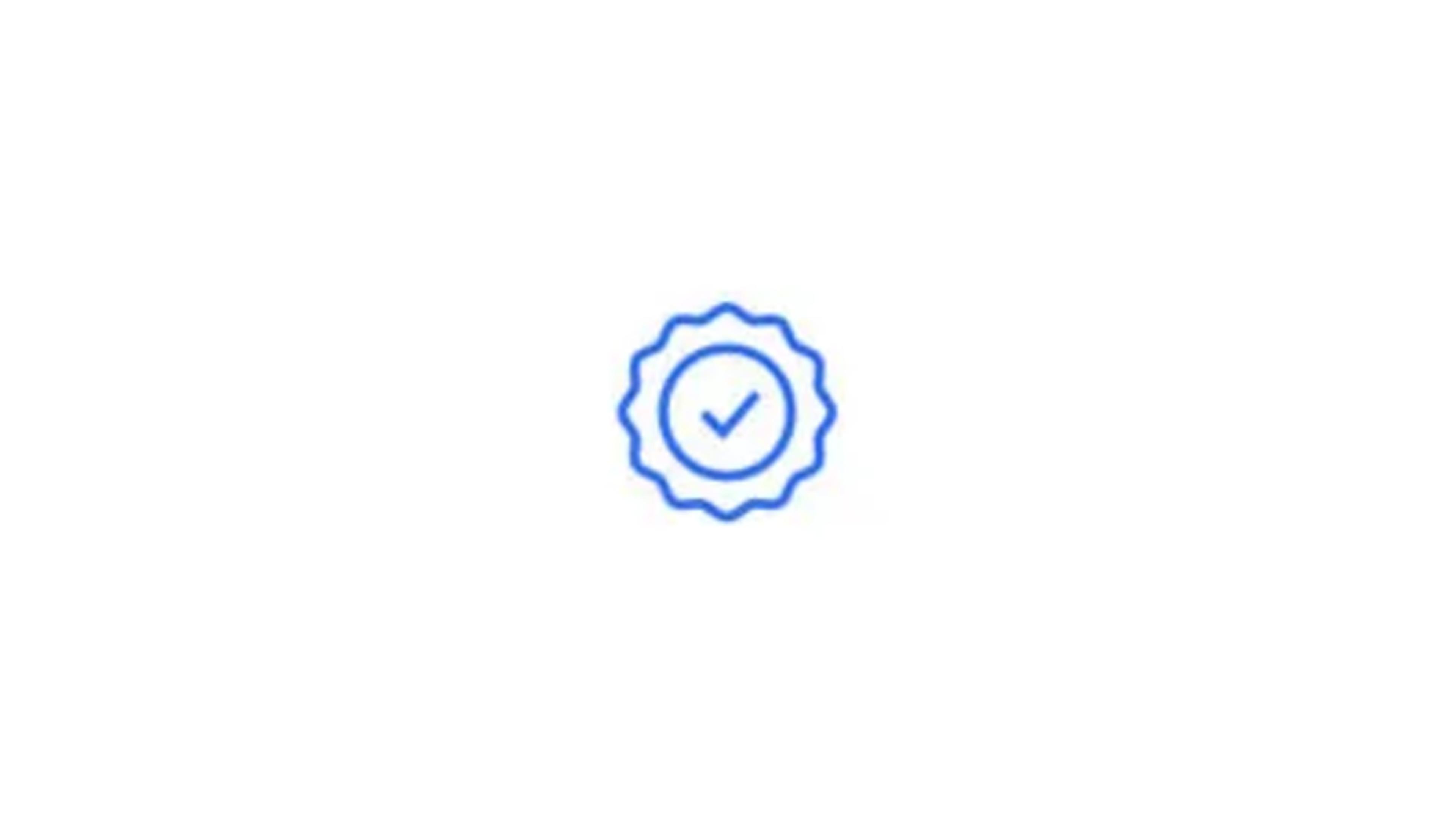 Total peace-of-mind
Every new Toyota Hybrid battery[W1] bought after 1 January 2019 is protected by a maximum 10-year unlimited kilometre warranty, as long as you undertake your annual inspection according to Toyota specifications.
Book a test drive with your preferred dealer and take your driving experience to the next level with Hybrid performance.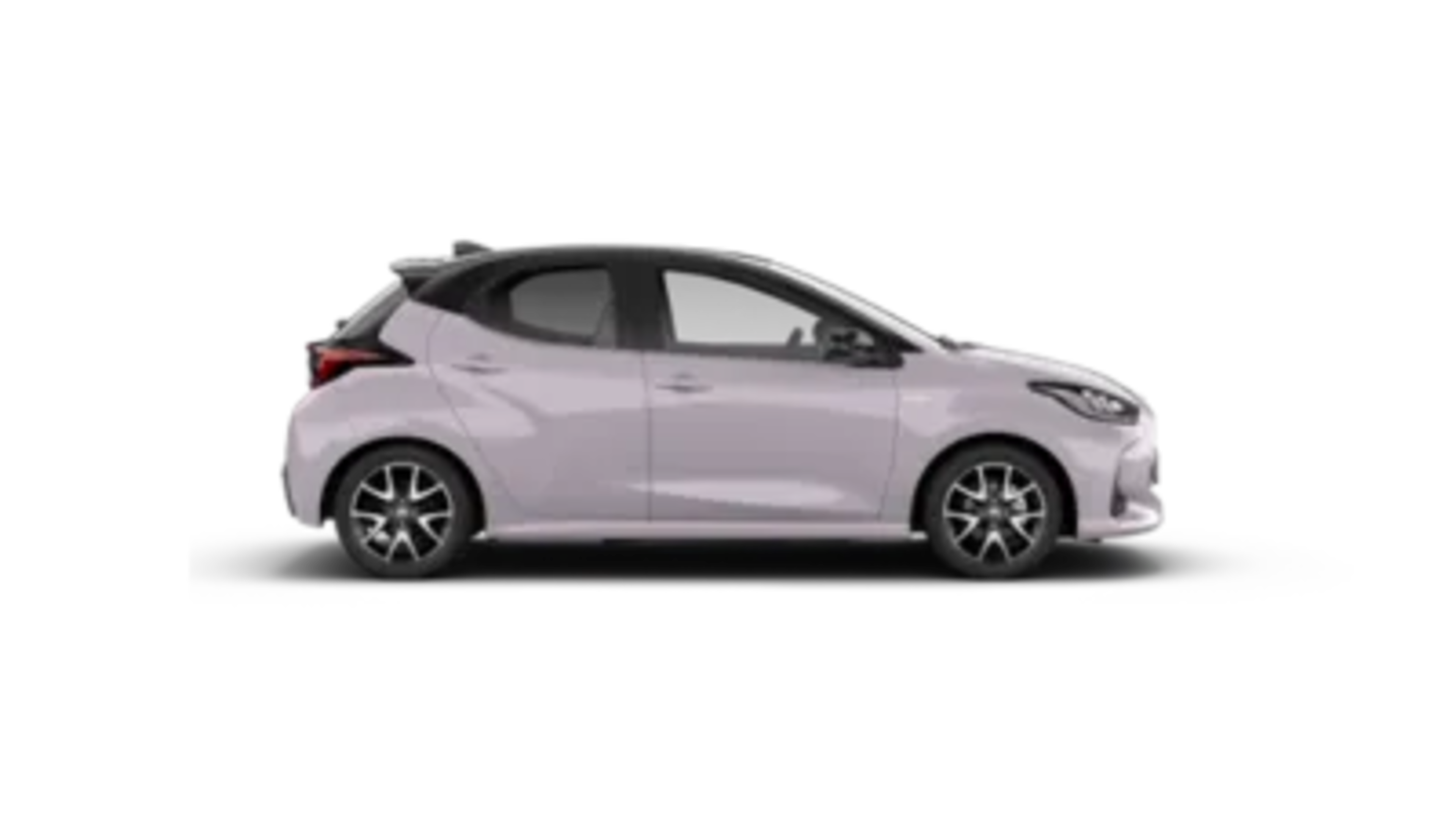 Yaris
Small now has it all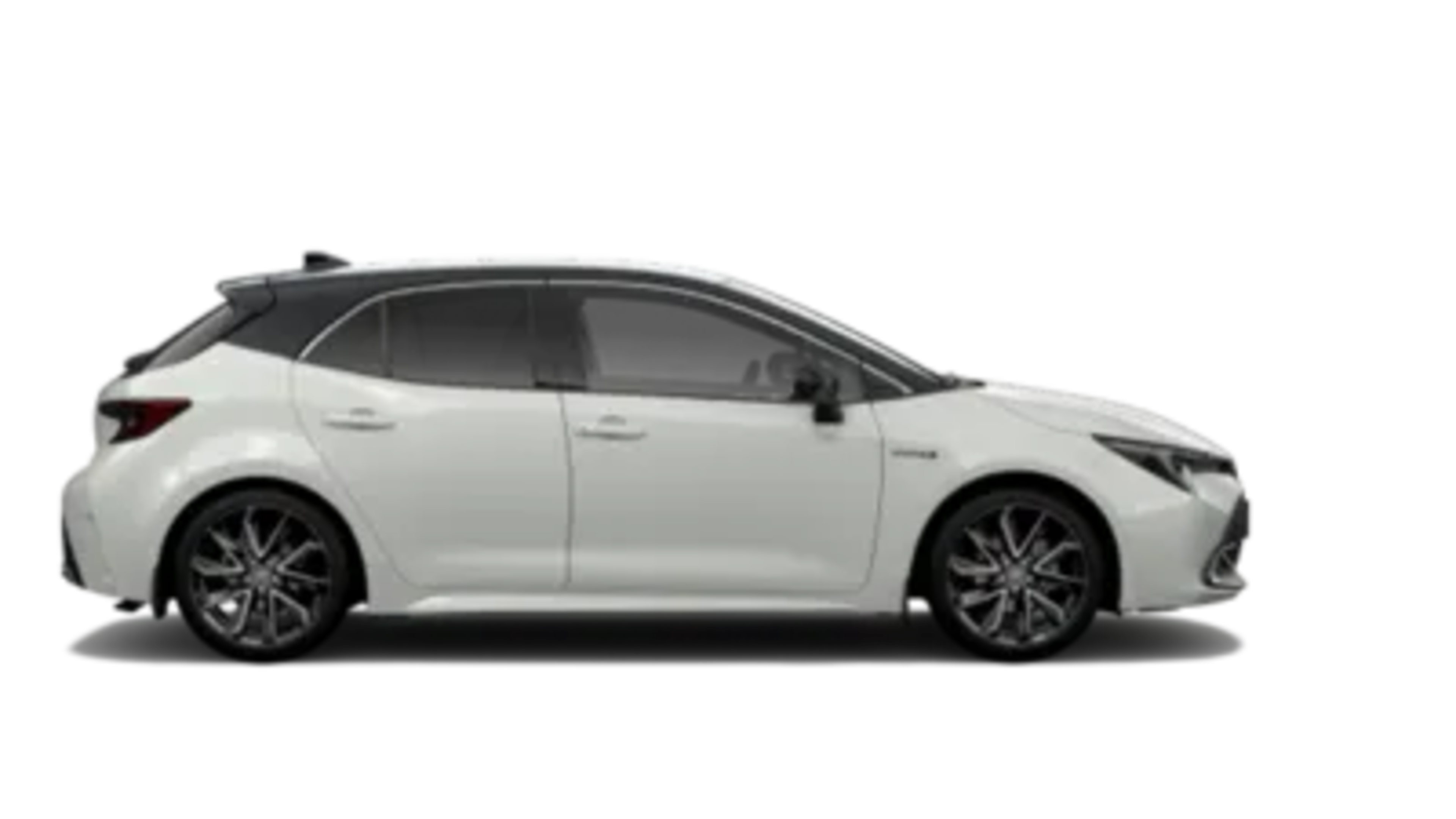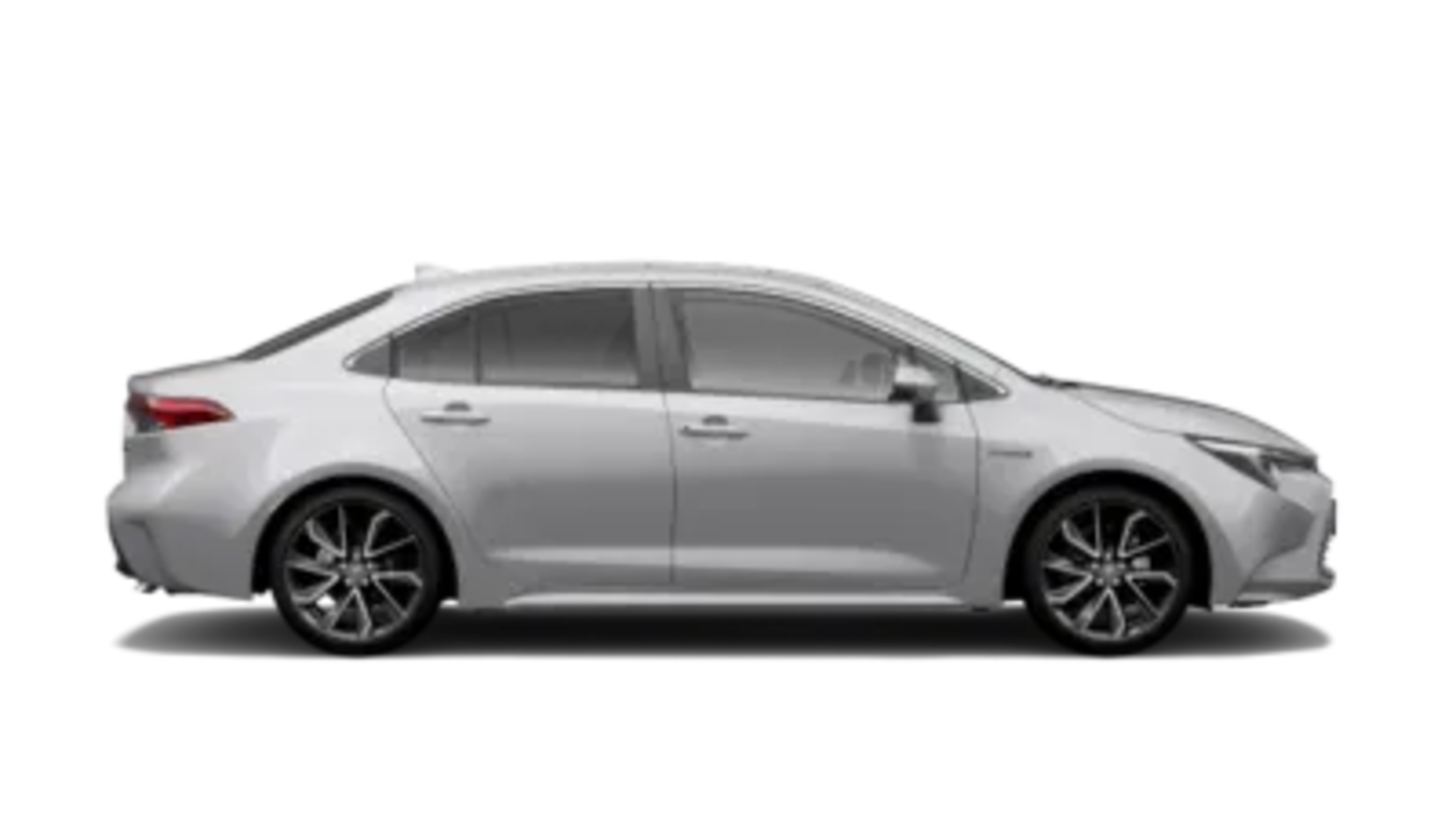 Corolla Sedan
Turn on the fun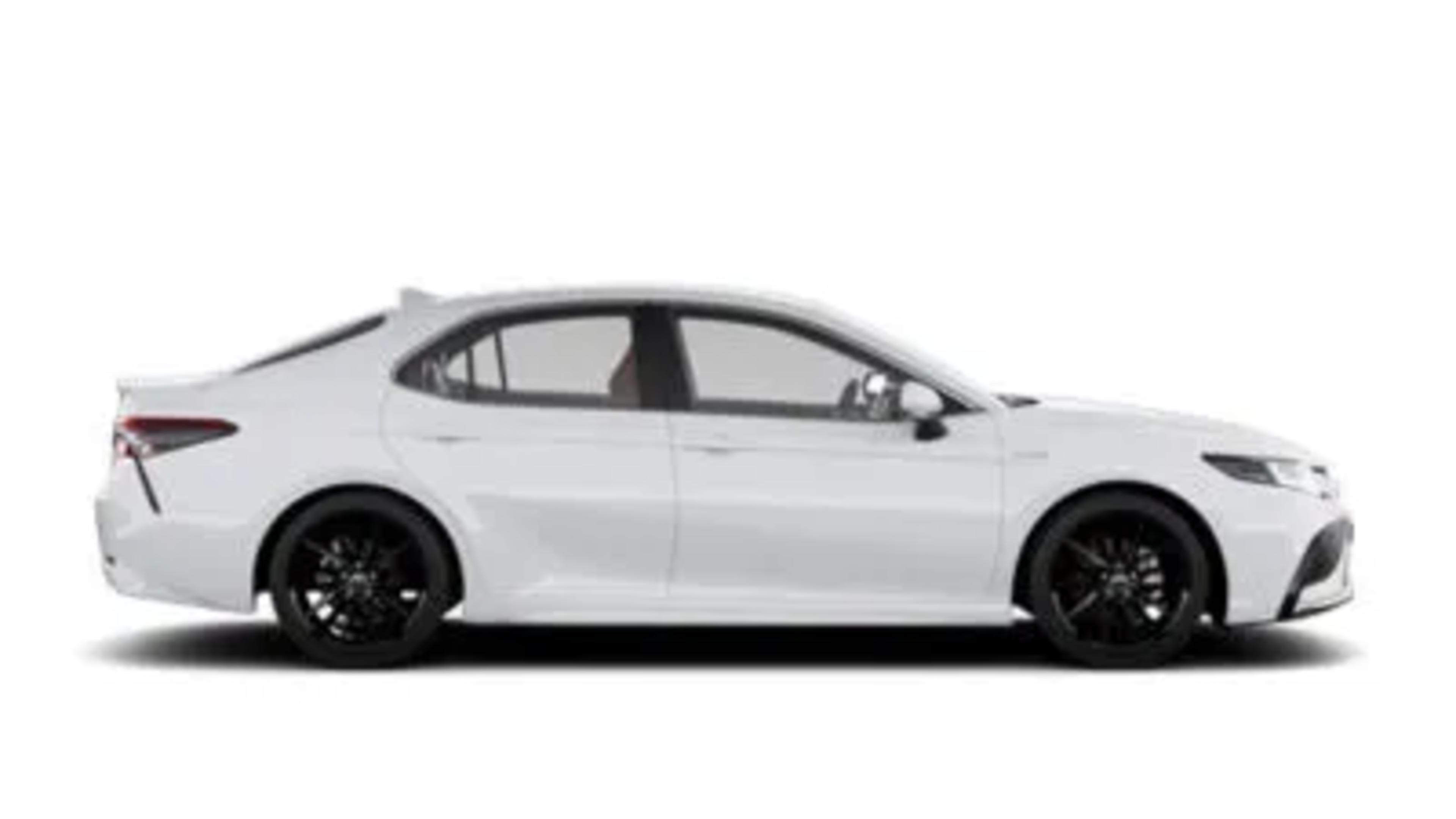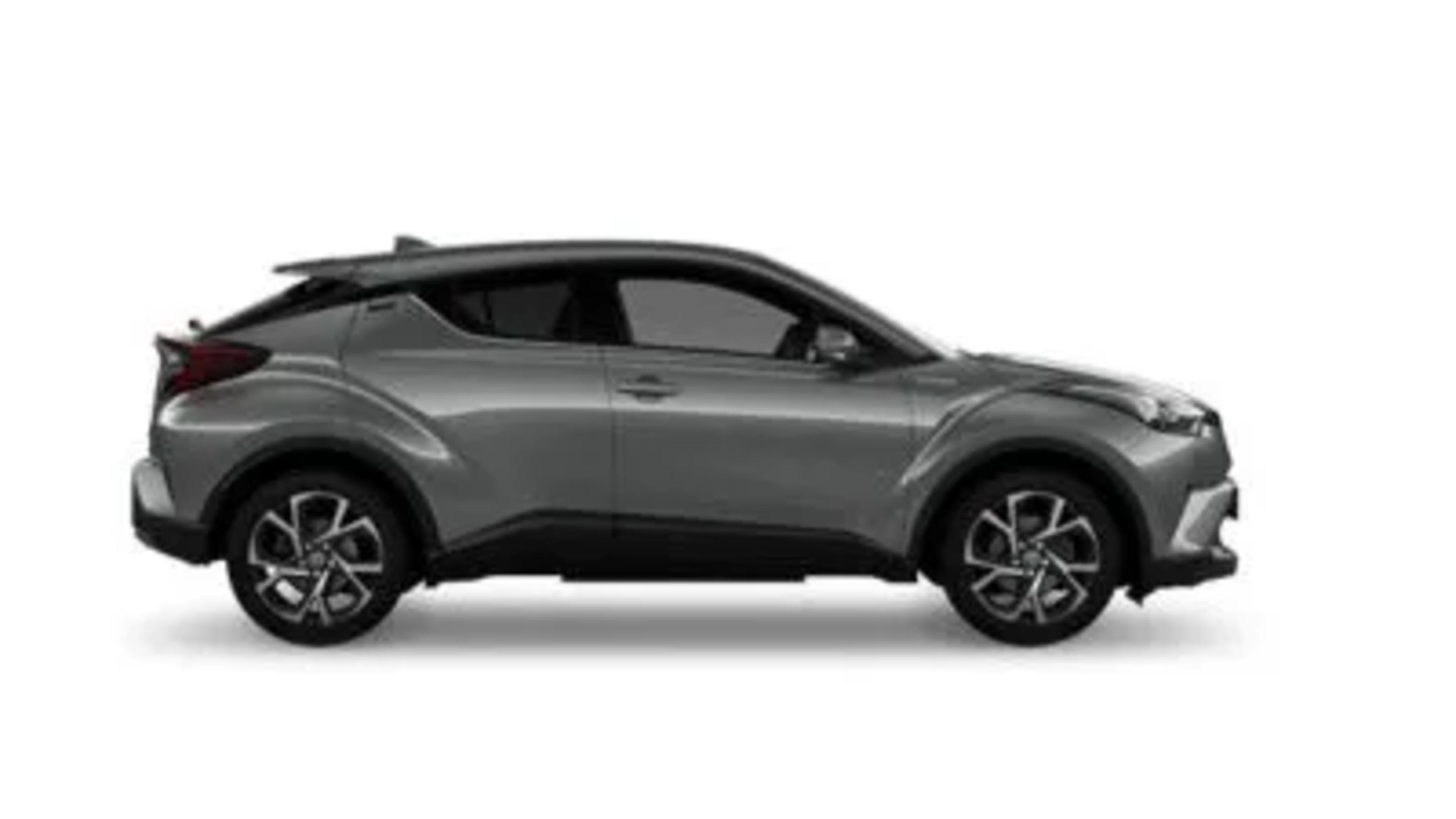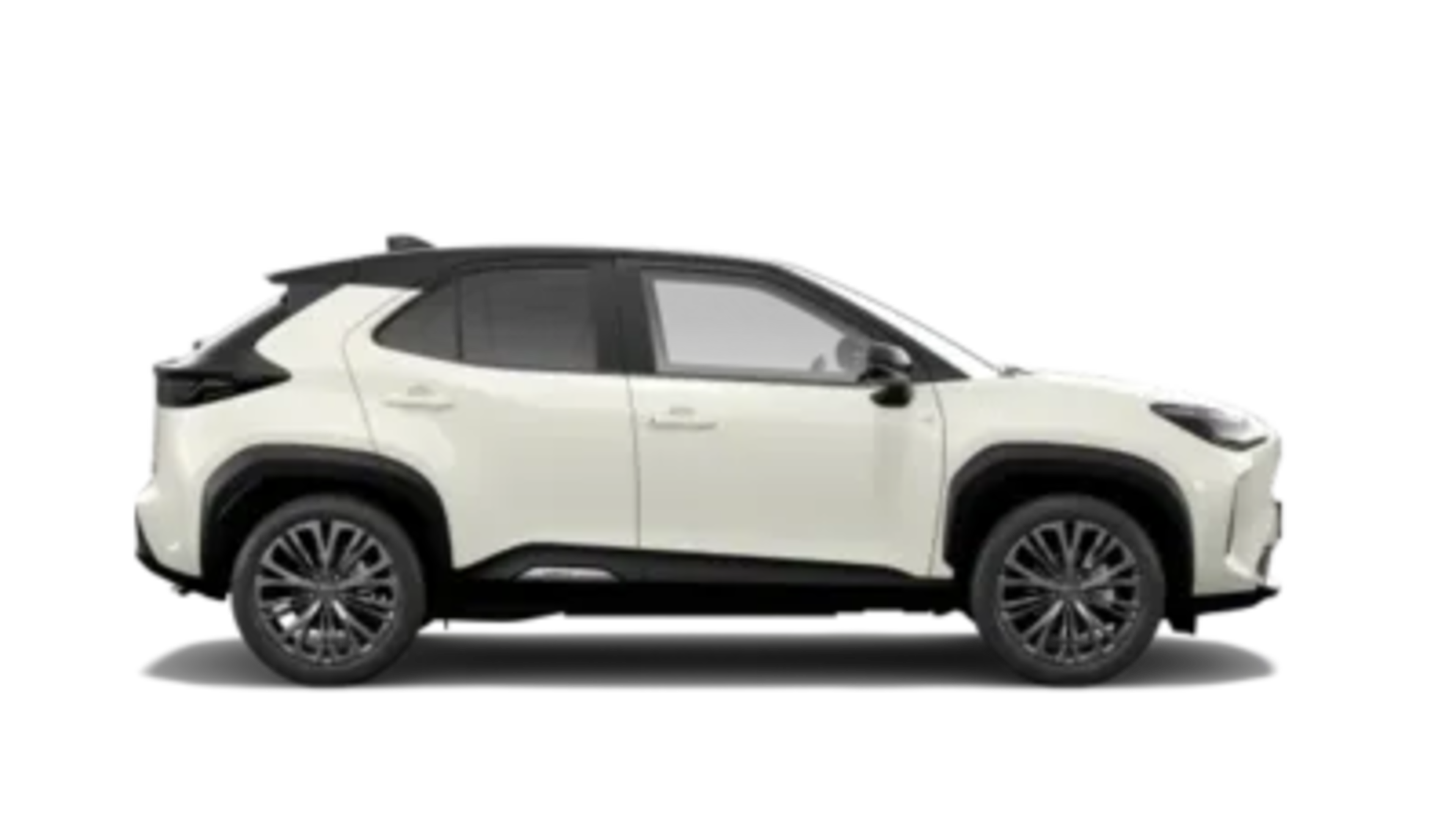 Yaris Cross
Small now has it all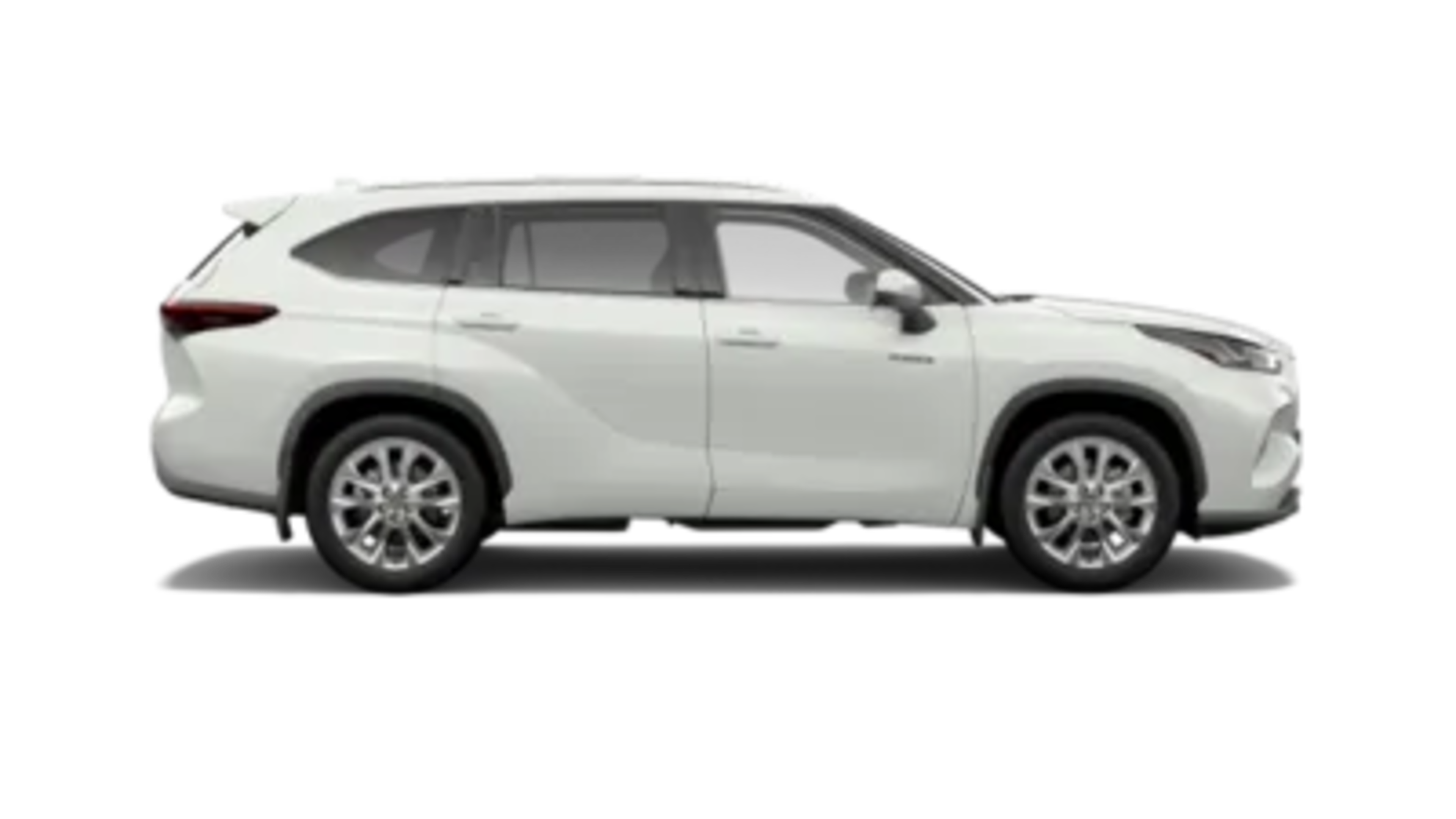 Kluger
Where freedom meets family
Frequently Asked Questions
See below for some of our most commonly asked questions. If your query isn't covered, please get in contact with us.
How does a Hybrid car work?
Does it cost more to service a Hybrid?
Can a Hybrid run on electricity when it runs out of fuel?
How long will my Hybrid battery be covered for?
What happens if my Hybrid battery runs out of charge?